Crew member killed on Royal Caribbean's Harmony of the Seas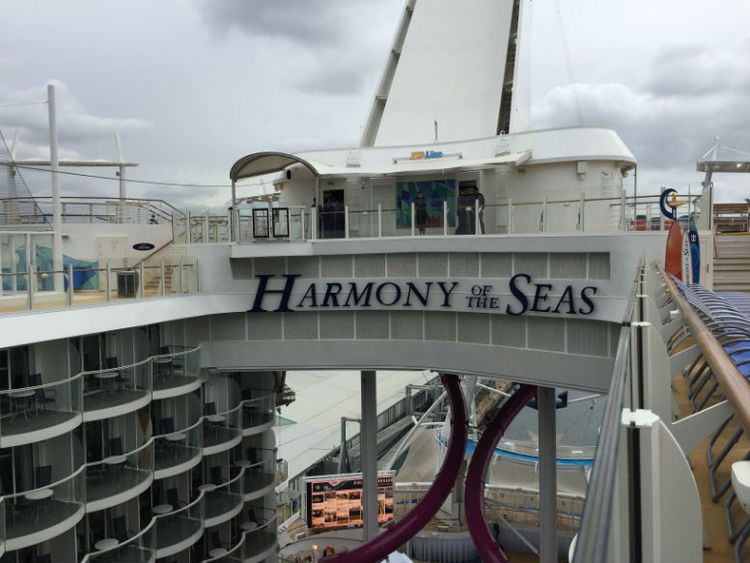 The person died of injuries suffered during a lifeboat drill conducted while the ship was docked at the port of Marseille, France.
Four other crew members received medical treatment in the same incident.
A Royal Caribbean spokesperson said: "We are keeping our colleagues and their families in our thoughts and prayers."
On Sunday two of Viking Cruises's Freya killed were killed after one of the line's ships struck a bridge in Germany.