Cruise needs to do more for lone parents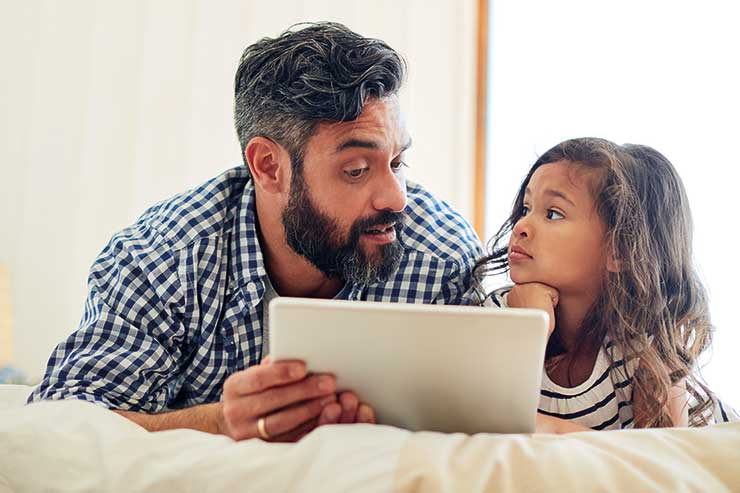 Sharelines
---
"Solo travellers are not our core market – if we see our future growth coming from there then there may be an opportunity. But for P&O Cruises, it's not where we see [our growth] at the moment."
---
Alistair Pritchard, lead partner for travel at Deloitte, highlighted that there are 4.8 million families in the UK who have dependent children, 1.9 million of which are single parent families.

"Single parents have the added challenge of having a single income and they always have the thought – is it safe for children and can I relax as well?" he said.

Pritchard identified other emerging traveller categories which he urged cruise lines to consider. He added that introducing more flexibility and tailoring their offering would help attract more new-to-cruise customers.

These include multi-generational families and solo travellers, specifically female travellers.

Speaking on a panel, Phil Nuttall, managing director of The Travel Village Group, also urged cruise lines to do more for the solo market. "The new ships coming to the market have done incredibly well for families but for solo travellers they could definitely do a lot better. I think we should do a lot more for people that want to travel solo," he said.

In response, Alex Delamere-White, vice-president of sales and distribution for P&O Cruises replied: "It is something we look at but ultimately it comes down to demand. Solo travellers are not our core market – if we see our future growth coming from there then there may be an opportunity. But for P&O Cruises, it's not where we see [our growth] at the moment."

Chris Hackney, managing director of Marella Cruises, agreed: "Is it a real focus for us? Probably not. We have got policies in place where there are single supplements but we know that it does get some negative feedback."