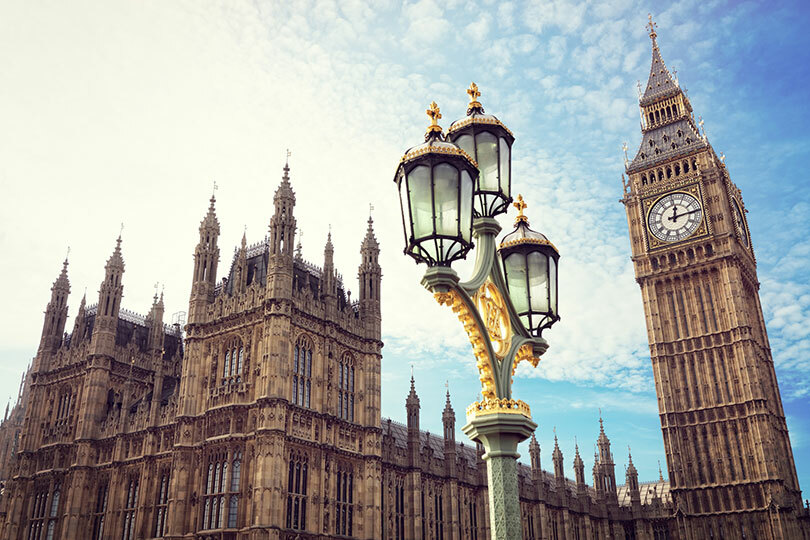 FCO advice and no furlough extension amounts to "agenda of travel prevention" says Kuoni chief
Jones said the Foreign Office's removal of the Bahamas, Belgium and Andorra from its quarantine exemption list was evidence of the approach Downing Street intends to make with its travel advice and quarantine requirements going forward: "Immediate changes and token notice of quarantine".
The impact – coupled with chancellor Rishi Sunak's "complete dismissal" of sector specific financial support - will severely hurt "thousands of people who rely on overseas travel for their livelihoods", Jones warned.
The Der Touristik UK chief executive called for greater dialogue from the outbound travel industry – arguing the sector's track record when it came to handling situations such as natural disasters and terror attack showed its commitment to the safety of guests as "outstanding".
"We have the infrastructure and experience to create a solution which puts health and hygiene first but which stops short of destroying jobs and livelihoods," he said.
"The government should have two clear objectives: firstly, take all appropriate steps to facilitate safe travel overseas and secondly, acknowledge the devastating impact that the virus is having on the travel industry and respond with a package of support to allow us to maintain viable businesses until the crisis has past.