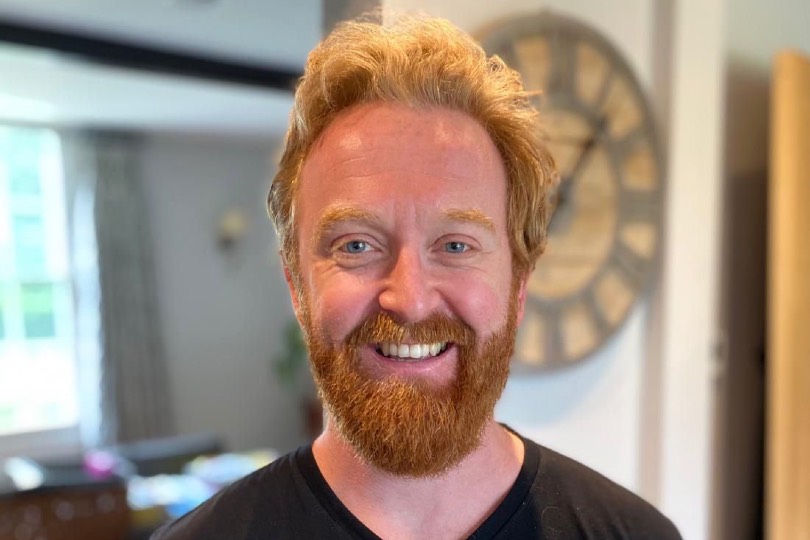 Tom Grapes will join Discova from 7 September
Grapes, who was previously Asia product manager at Flight Centre UK, will take up his position with Discova on 7 September and will be based in the UK.
"I'm incredibly excited to be joining the Discova team to help move the business forward into a new chapter, overcome some of the challenges in front of the industry right now and work together with partners on how our unique approach can benefit their customers and their businesses into the future," said Grapes.
Grapes started his career in travel with volunteering and youth operators i to i Volunteering and Real Gap, before moving on to Flight Centre.