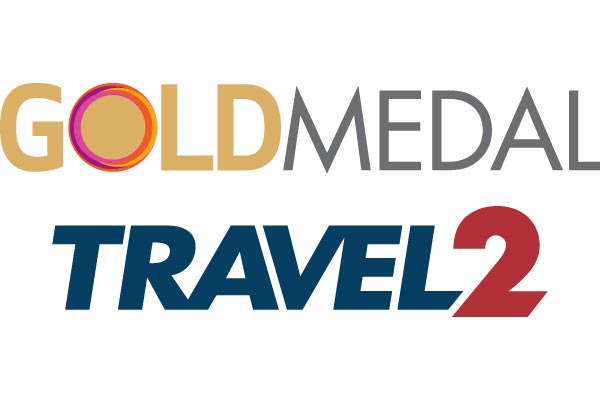 Gold Medal Travel 2 2019 logo
The group – which includes B2B operators Travel 2 and Gold Medal, as well as Travel Republic, Travelbag and Netflights – is allowing employees to choose when to take their time off between April and June.
A spokesperson told TTG staff in "critical operational roles" such as working with travel agents or handling customer bookings would be able to take their unpaid leave outside of the April to June window.
The news came just days after dnata announced a "widespread review" of its business to ensure the group emerges from the coronavirus crisis "stronger than ever".
"Like every travel business we are having to make incredibly difficult decisions during this unprecedented time," the spokesperson added.