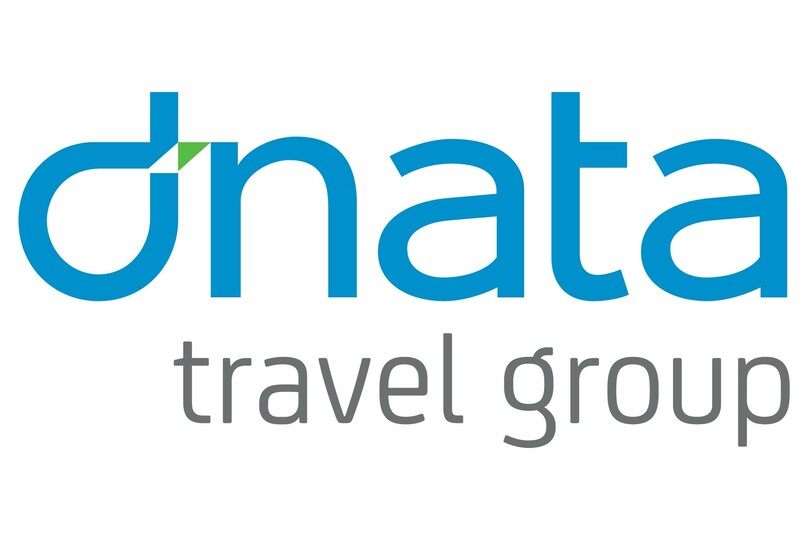 Staff required to support agents and customers with bookings will be retained
The Gold Medal and Travel 2 parent said staff required to maintain "key specific operational functions essential to supporting agents and customers with bookings" will be kept on.
Retained employees will take a temporary pay cut of between 20% and 30% from the start of next month.
This announcement rescinds dnata's previous measure of 10 days' unpaid leave for all employees, but other steps introduced to reduce costs remain in force.
"This action has been taken to safeguard jobs," the company said in a statement.
Dnata said the move had been made to ensure its brands "can welcome affected team members back to resume their responsibilities and recover full operations in the future".
"While we're confident we have taken all of the necessary available steps at this time to protect our brands and our people, we will continue to monitor the situation and keep further options open," it added.
"We want to thank our staff and industry partners for their incredible professionalism and commitment during these difficult times, we are proud to be part of a sector which we know will return stronger when this period is over."