Dominica cleans up after tropical storm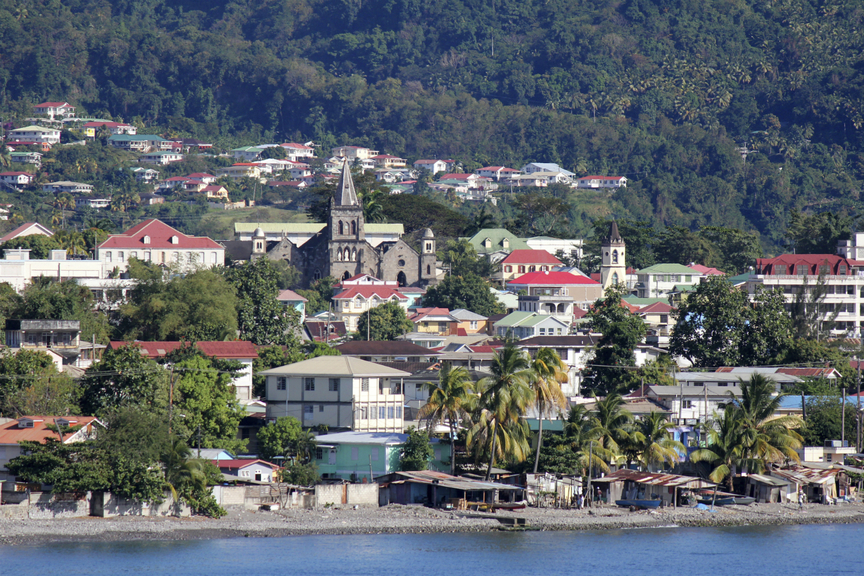 Last week's storm caused mudslides and floods on the eastern Caribbean island which is facing a repair bill of more than $226 million for damaged roads and bridges.
The island said in a statement that water and electricity had been restored to most of the island, and the L' Express Des lles ferry service, which brings passengers from Guadeloupe, Martinique and St Lucia is running.
All ports are also open although Douglas-Charles airport is still closed to allow cleaning up and damage assessment. Although a military aircraft has been able to land to bring in supplies.
Liat and Seaborne Airlines have increased flights into Guadeloupe to allow travel in and out of Dominica via ferry services.
"The island of Dominica would like to thank the Caribbean community and others for the support we are receiving in the days following tropical storm Erika," said the island's government in a statement.
"We are saddened by the lives that were lost. We are dedicated to locating those who are still missing. Our thoughts and prayers are with all families, residents and visitors experiencing such tragic loss."