30 Under 30 alumni share their tips for success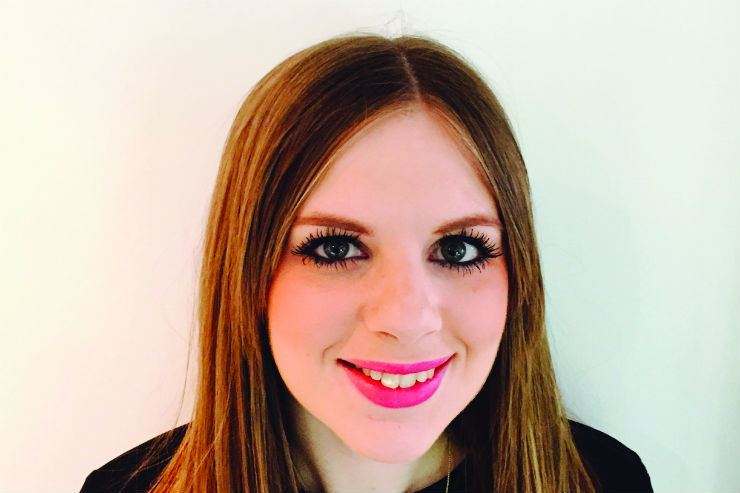 Sharelines
---
To put yourself or a colleague forward for the 2016-17 intake of Tomorrow's Travel Leaders, go to ttgmedia.com/travelleaders
---
Stephanie Blackwell- Graham
International sales manager, Evan Evans Tours
Since the end of her 30 Under 30 year Stephanie has moved from the role of marketing and communications manager at UKinbound to international sales manager at Evan Evans Tours.
Stephanie believes the scheme played a small but significant role in her career progression. "Being awarded the 30 Under 30 accreditation was definitely a highlight. Just being recognised for all the hard work was great and having that on my CV certainly helped to get my
new role."
Getting the most out of 30 Under 30 meant attending as many dinners as possible, Stephanie admits, with networking key to learning about the opportunities available within the travel industry. "Meeting new people and new friends who are in the same position as you and the sharing of experiences and ideas is a really great thing to be a part of."
TTG's mentoring scheme, which matches young travel professionals with established figures in the industry for leadership and careers advice, has also been important for Stephanie: "By getting involved in the mentoring scheme you have that contact with somebody who is impartial and can be a good sounding board."
The future for Stephanie means establishing and developing her new role in Evan Evans Tours. However, she hasn't forgotten what it feels like to be a newbie within the industry. She provides some reassuring advice for the next generation.
"Make the most of meeting new people during the programme. You will learn so much and they will help direct you down the pathway that you want to go. A lot of people get pent up about what's going to happen and where the industry is going to take them. Throughout my career a lot has happened by chance. Just embrace it and enjoy it."
Iain Powell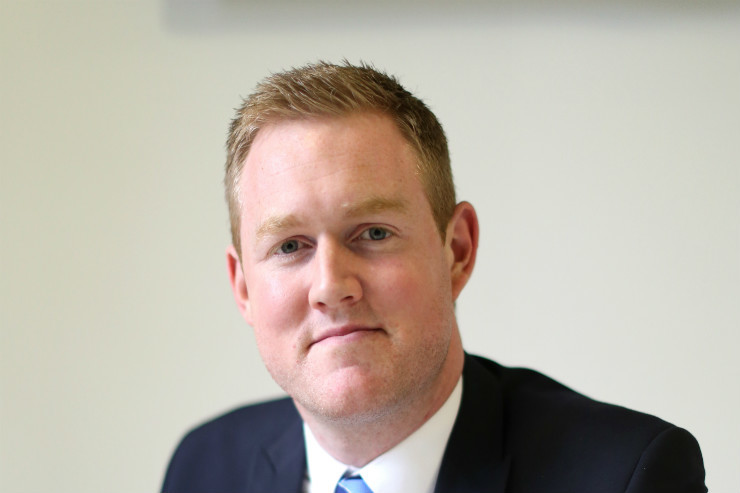 Business manager for national partnerships, Carnival UK (P&O Cruises & Cunard)
When Iain first joined the 30 Under 30 programme he was already firmly anchored in the cruise industry. His role of account manager at Carnival UK saw him overseeing three major accounts with a multimillion-pound budget. Iain's steadfast attitude and savvy work ethic saw him scale the ranks to business manager for national partnerships, a move that he gladly welcomed. "For me progression is always something that I'm looking for and I've worked very hard to move up in the industry. That is part of the reason why I wanted to be part of 30 Under 30."
Striving towards a head of sales position is Iain's plan of attack.
"I'm working hard to develop my skills further and take on new responsibilities. I enjoy working for Carnival and am excited about what's around the corner."
With regards to the 30 Under 30 events, Iain believes meeting with leaders within the travel industry and networking with other members as key to progression.
"For me the chance to come together with the group and chat to them outside of the work and formal environment was really enjoyable. That is when we are at our most relaxed and it's the time when we get to network properly."
For young people starting out in travel Iain's advice is simple yet practical: "The most important thing is to understand and immerse yourself in the brand you work for. And if you want to be a part of 30 Under 30 you just have to throw yourself into it; it's one of those opportunities where you get out what you put in."
James Werth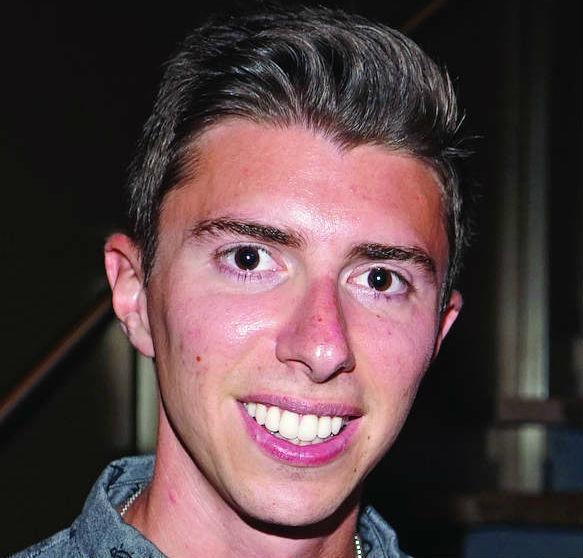 Chief executive, Cruiseo
James has been hard at work since starting Cruiseo in January 2015.
After entering negotiations to gain investment from key players in the travel industry, James has set his sights on revamping the company website with the ultimate goal of making cruising more appealing to a younger generation. "Booking cruises online can be complicated. I want to make that entire process for the millennial so straightforward that they can be inspired to take the cruise. Fingers crossed the site should be relaunched in January 2017."
He hasn't forgotten the influence of 30 Under 30 in helping pique potential investors interest. "For these guys [investors] that didn't know me before, my involvement in the programme demonstrated a certain amount of credibility."
Outside the programme James has certainly exhibited a sound work ethic running his own business, from taking customer reservations to dealing with cruise lines for business promotions.
"This is the kind of work you'd expect from a much bigger cruise company. I have to cover every role from the bottom to the top. And now I also have a tech team under me for the new web project."
James has this to say for people starting careers in the travel industry. "As long as you love to sell travel and be inspired by the world, then you really can do what you want to do. If you have that passion throughout and you believe in what you can do, you will be able to find success going forward."
Farina Azam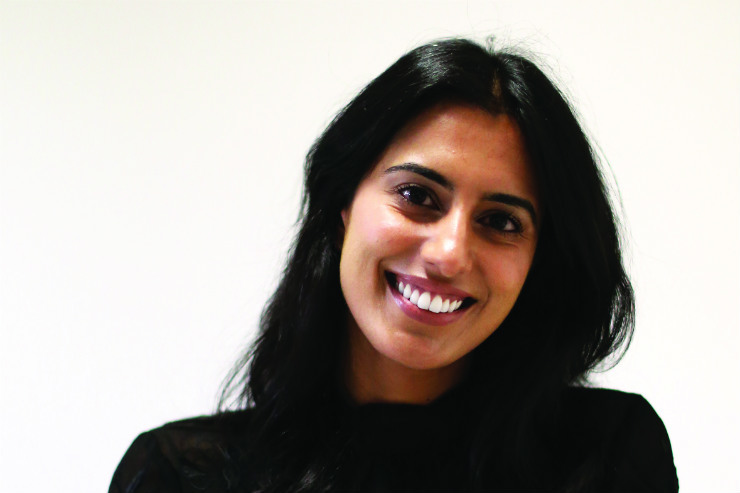 Partner, Travlaw
Farina's journey since embarking on the 30 Under 30 programme has certainly been inspiring; her hard work in Travlaw's commercial department has secured her promotion to the position of partner within the company. "I'm responsible for that entire department, all the work that comes in and the clients that we work for. I do more business development and a lot more networking. I supervise the team in the commercial department and I'm the person they go to if there is a query or an issue."
Farina's future looks set within the travel industry and expanding Travlaw's commercial department is top of the agenda. She pushes the benefits of the 30 Under 30 scheme as invaluable. "It shows a commitment to the industry and it gives you a chance to get to know people that are on a level with you; a similar age, outlook and ambition. The profile increase and the access to the people that you otherwise wouldn't get to speak to is fantastic."
For Farina it was Nick Longman, managing director, UK & Ireland for Tui, who gave the most inspirational of the 30 Under 30 talks.
"It was such an amazing story. A highlight was that he didn't go back to study again at university or attend some fancy school; he just worked his way up. And for the other speakers, we never had to sit through any sales pitches; it was all a really useful insight into the industry."
For newcomers to travel and those thinking of getting involved with 30 Under 30, Farina offers a kernel of knowledge.
"Be really open to learn; come into it with an open mind. Really listen to the people above you and make the most of any networking opportunities that you get."
It's time for nominations
Are you under 30 and ambitious to advance your career in the travel industry? To put yourself or a colleague forward for the 2016-17 intake of Tomorrow's Travel Leaders, go to ttgmedia.com/travelleaders
Closing date Friday September 30