Antigua's flying high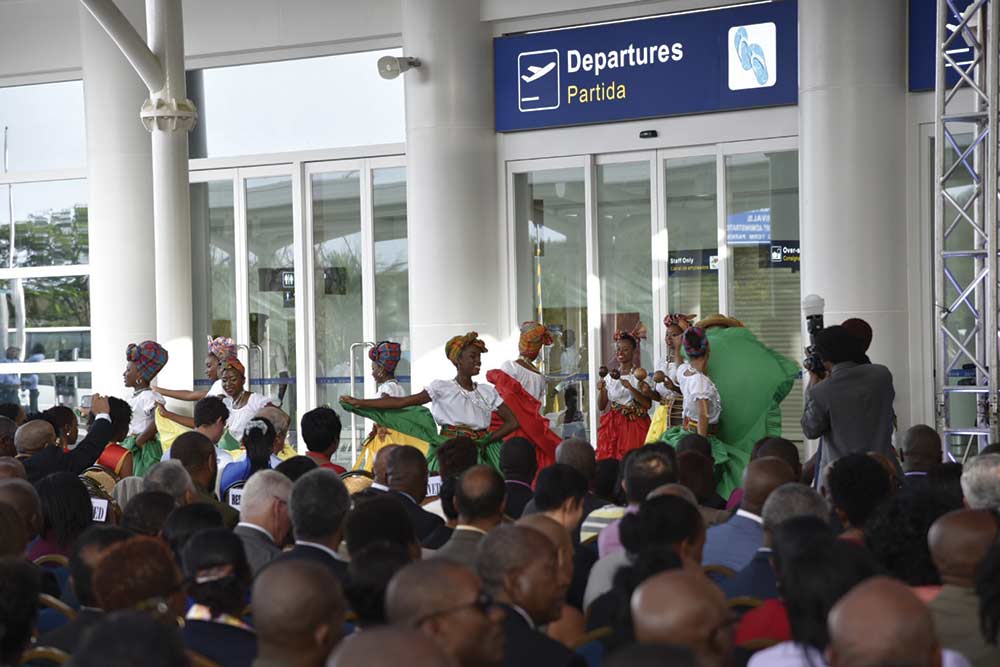 The island celebrated its new airport last month
For a long time now, Antigua's tourism brand has traded off the strength of its beaches. With 365 to choose between – one for every day of the year – it was a logical move.
But Jean-Marc Flambert wants to talk about much more than beaches in his new role as vice-president, sales and marketing UK & Europe, at the Antigua & Barbuda Tourism Authority.
"They are amazing beaches," he admits. "But we also need to showcase the variety of hotels, dining and activities on offer."
"We have a strong collection of luxury resorts, including Blue Waters; Jumby Bay, a Rosewood Resort; and Carlisle Bay and we also have lots of good family three and four-star resorts," he says.
Eighteen hotels have representation in the UK. The most recent to enter the market is South Point Antigua, a contemporary boutique hotel in Falmouth Harbour.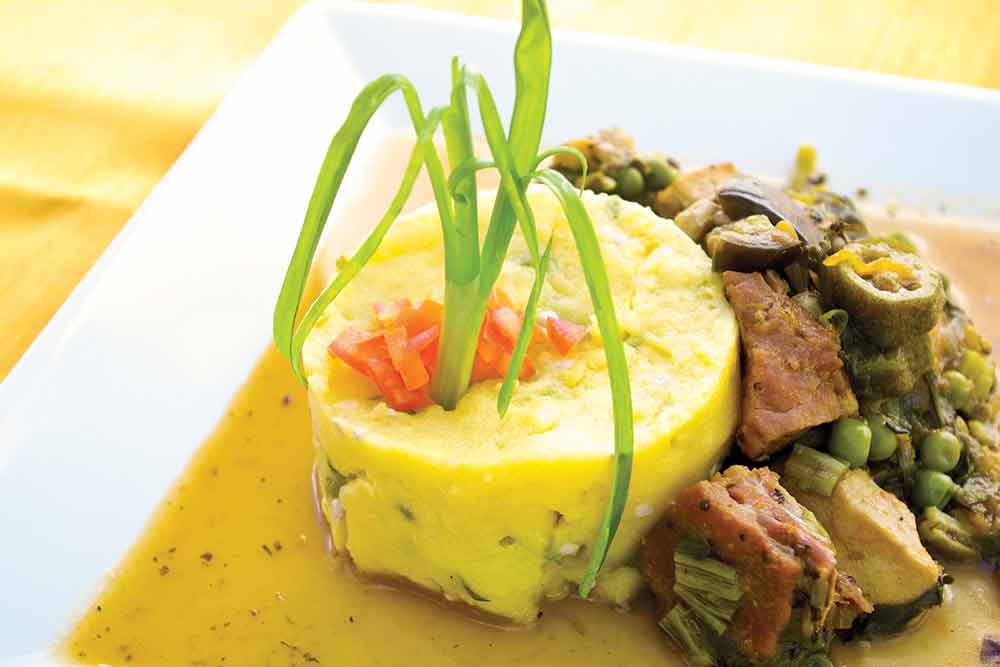 National dish fungee and pepperpot
Taste temptations
When it comes to dining, Flambert says there's a lack of awareness about specific restaurants: "Agents can usually name restaurants in Barbados," he says. "But can they name any in Antigua? It's not that we don't have the quality."
Popular restaurants include Jacqui O's Beach House, D-Boat (a retired oil tanker) and Ana's on the Beach. There are also well-established restaurants within hotels such as Sheer Rocks (at Coco Bay Resort) or Carmichael's (at Sugar Ridge).
A new excursions booklet highlights the different activities on Antigua and Barbuda, including Stingray City, Rosmac's Herbal Garden, Sea Escape glass-bottomed tours and heritage site Nelson's Dockyard.
"Stingray City is half a mile out to sea," Flambert explains. "The boat stops where it is naturally shallow. There's nothing there, and then suddenly you look down and stingrays start appearing. You have to learn the Stingray Shuffle – dragging your feet on the ocean floor, rather than lifting them. This is to avoid a stingray swimming under your foot and you stepping on their sting."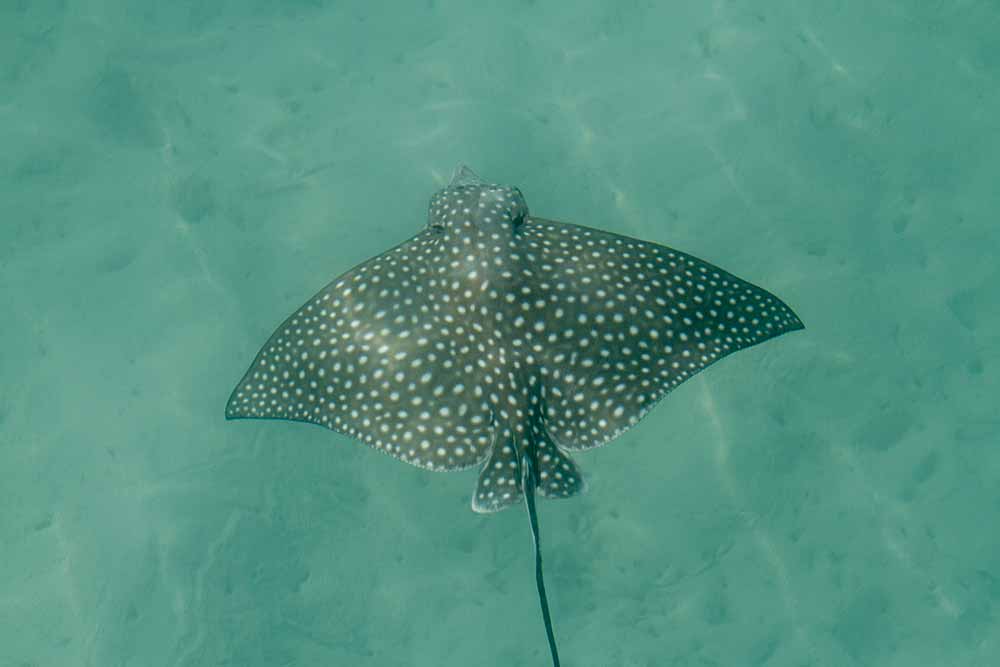 Flambert has a strategy to maximise excursion time on the island: "UK-bound flights tend to leave Antigua in the evening and the transfer time to the airport is rarely more than 30 minutes, so why not book your clients on an excursion to fill that time between hotel check-out and airport check-in."
Fast track airport
A new airport opened last month, on the original site, which the authorities predict will improve the arrivals experience, pushing passengers through with little or no queue time. "You should be through in a minute," says Flambert. "The new airport has more counters, better technology and a faster luggage distribution system."
With hassle-free airport infrastructure in place, attention will be turned on twin-centres. "British Airways flies daily and Virgin Atlantic four times a week to Antigua, which is a hub for St Kitts, Dominica and Montserrat. Rather than use Antigua purely for transit, we want to encourage people to do twin-centres and have contrasting experiences."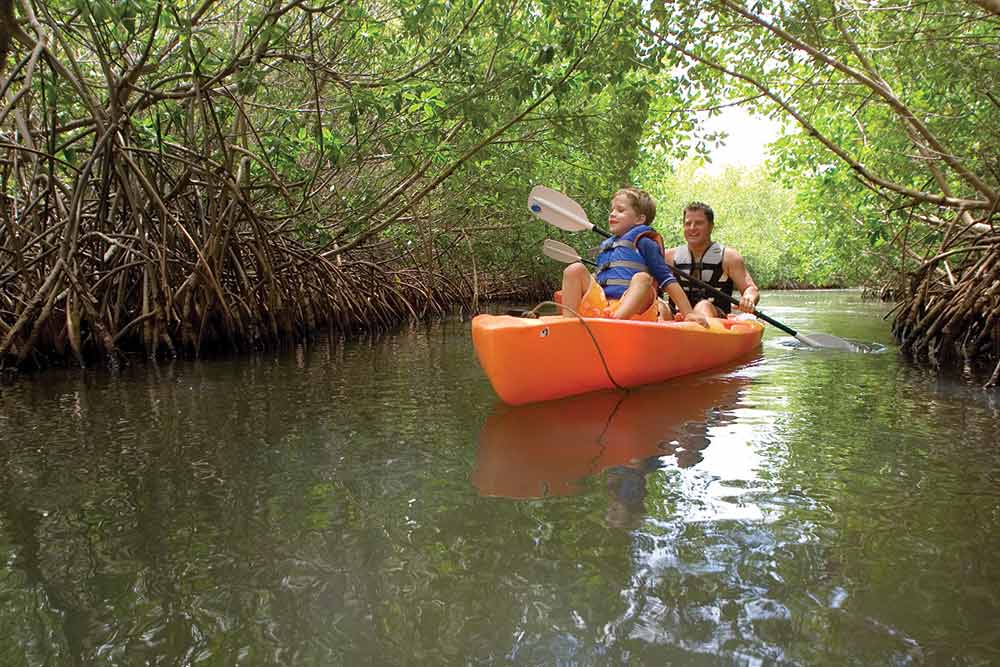 "Why not enjoy Dominica's volcano and hiking and then come to Antigua for our beaches, sailing and variety of restaurants."
Flambert also plans to ramp up the focus on niche markets and appeal to health-conscious customers. "People don't appreciate how many hills and mountains Antigua has. Our highest point is Mt Obama. It's a longer climb than the Pitons in St Lucia, but more gradual. And we have a big cycling following. The Antigua & Barbuda Cycling Association has a racing calendar and people take it very seriously."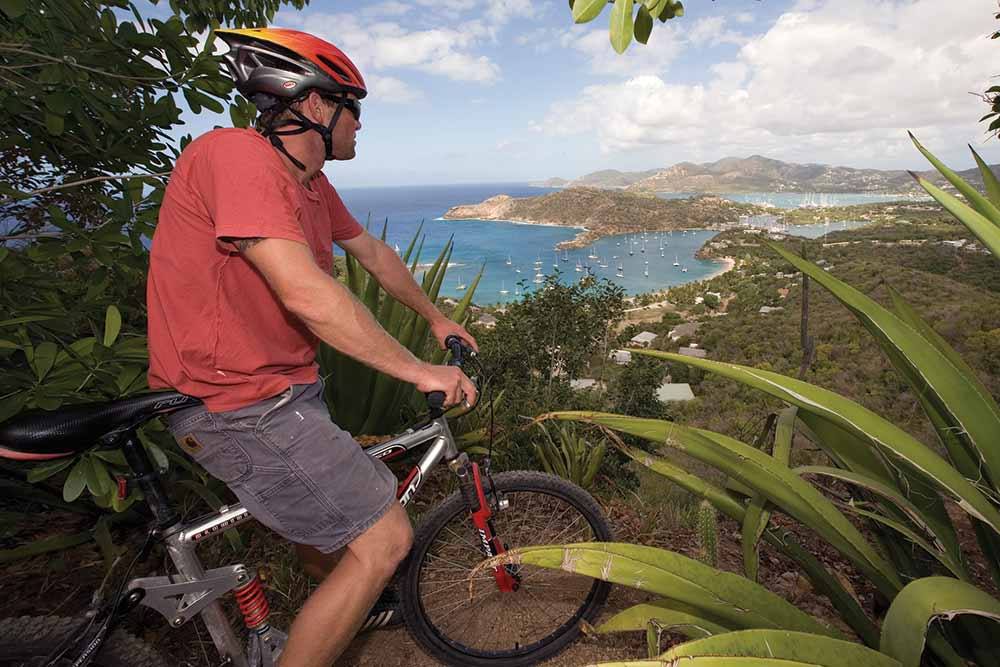 Underpinning all of this is the tourist board's relationship with the trade, which Flambert is determined to nurture: "We're blessed with having a great number of tour operators and agents who have supported us over the years.
"We want to work even closer with them and assign more budget to the trade. We aim to bring in new types of business, for example, specialist operators who may not even sell the Caribbean."