Best beach breaks in the Middle East for a variety of clients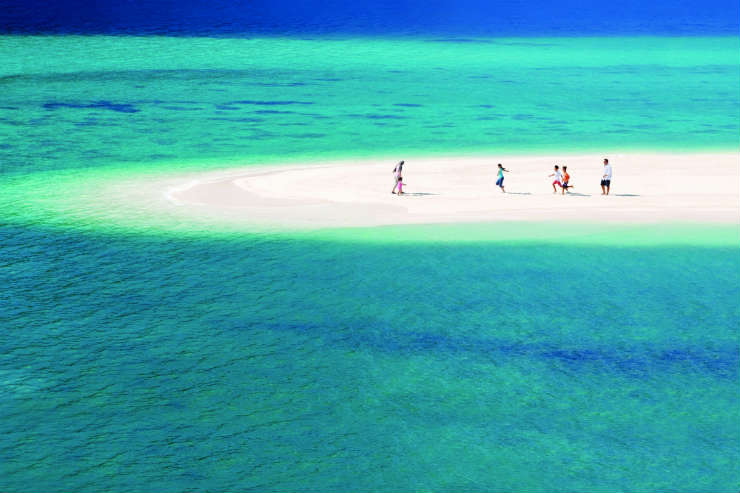 Sand in the Middle East isn't just confined S to the region's terracotta deserts.Indeed, there are many brilliant beaches scattered across the region, with options to suit different clients.

There are great natural and man-made beaches, according to Jenny Peart, head of product at Caribtours. "There's an excellent range of luxury resorts in the Middle East which usually have their own private section of beach, with spas, high-end dining and watersports facilities perfectly complementing the beach- break experience.

"For a small fee, resort beaches can usually be accessed by non-residents for those that want to explore other beaches on their travels."

In terms of the dress code for public beaches, Peart has the following advice: "In general,public beaches in Dubai are fairly westernised and it's OK to wear normal swimwear suchas bikinis. If unsure, it's always best to check with your tour operator as not all beaches in the Middle East will be the same, and it may be more appropriate to dress conservatively."