Rising to new peaks: Why New Zealand is a destination to watch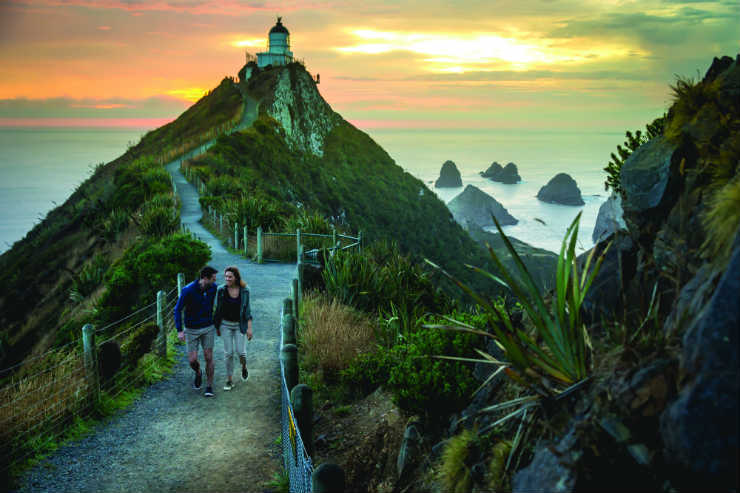 Anzcro's sales and marketing manager, Tui Davenport has had a busy summer.
This July and August, sales to New Zealand have risen by 15% year-on-year.
"You might think Brexit and the plummet in the exchange rate would have a detrimental effect on UK travellers, but New Zealand is still on people's wish lists and they want to visit while they are still physically able to enjoy all that it has to offer," she explains.
She says the Australasia specialist's clients are aged 50-55 on average and fairly active, although the operator also offers plenty of backpacker accommodation and can cater for families. Visitors generally stay for three to four weeks and Davenport recommends they spend roughly a third of their time on the North Island and the remaining two-thirds on the South Island.
The operator's main issue is a lack of availability, although Davenport foresees increased investment in property in the next 12-18 months in existing hubs such as Auckland, Wellington and Queenstown.
"The key message is to book well ahead. Start planning a trip a good 12 months in advance and be ready to book flights when they come out. There are lots of boutique properties with just a few rooms so it's a case of getting in there as soon as you can to avoid disappointment, especially in January and February."
Crowd-beaters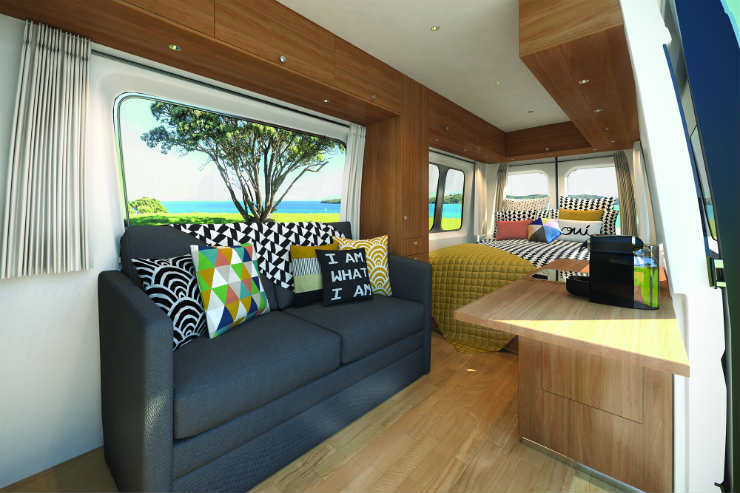 Davenport says one effect of higher visitor numbers is a trend for exploring lesser-known areas, including the Catlins and Stewart Island. "The coastline is beautiful here. You can be driving along, stop and park your car and walk down a short track and you'll come out on a beach and see penguins and dolphins in the bay.
The Nelson and the Abel Tasman National Park area is also worth exploring." She says New Zealand is experiencing growth in shoulder season, which tends to be March and April, and September and October.
Also with high demand comes plenty of new product to tempt clients, including tours with Kirra Holidays, which Anzcro recently bought. It offers three levels of touring to suit different budgets; the Platinum Collection offers tours with no more than 24 passengers, 4.5- to 5-star boutique accommodation and inclusions such as Queenstown's Amisfield Winery while the Classic Collection and the Highlights Collection offer mid-range and budget options.
Davenport also cites Anzcro's new high-end campervan product.
"Spaceships are really stylish campervans complete with Nespresso machines, Wi-Fi and a Weber barbecue," she says, adding that the operator has new accommodation coming online daily.
"One of the latest hotels we've featured is the all-suite Swiss- Belsuites Victoria Park in Auckland's CBD that opens this October."
Spreading the word
Getting the Anzcro brand out to agents is a priority for Davenport and new sales manager Jessica Shelton-Agar. "Jess was previously with APT and is originally from Dunedin on the South Island, so she is well placed to give agents destination product training," says Davenport. She adds that Anzcro will be running fam trips to New Zealand in the next 12 to 18 months for agents it works with closely.
Overall, Davenport says New Zealand isn't usually a difficult sell for agents. "They drive on the same side of the road, the locals are really friendly and there aren't the same concerns about security. When it comes to the long flight, although it takes around 24 hours, you could easily spend that long driving to the south of France. Generally, the feedback from agents is that people are prepared to travel further if it means they get a good-quality product at the other end."
Prize draw
Anzcro is running a booking incentive in September and October. All agents booking Anzcro or Kirra Holidays in the time period will be entered into a prize draw to win a weekend break for two worth £250 – in SuperBreak vouchers – with the winner announced at World Travel Market London.