TTG international partners: one brand, one outlook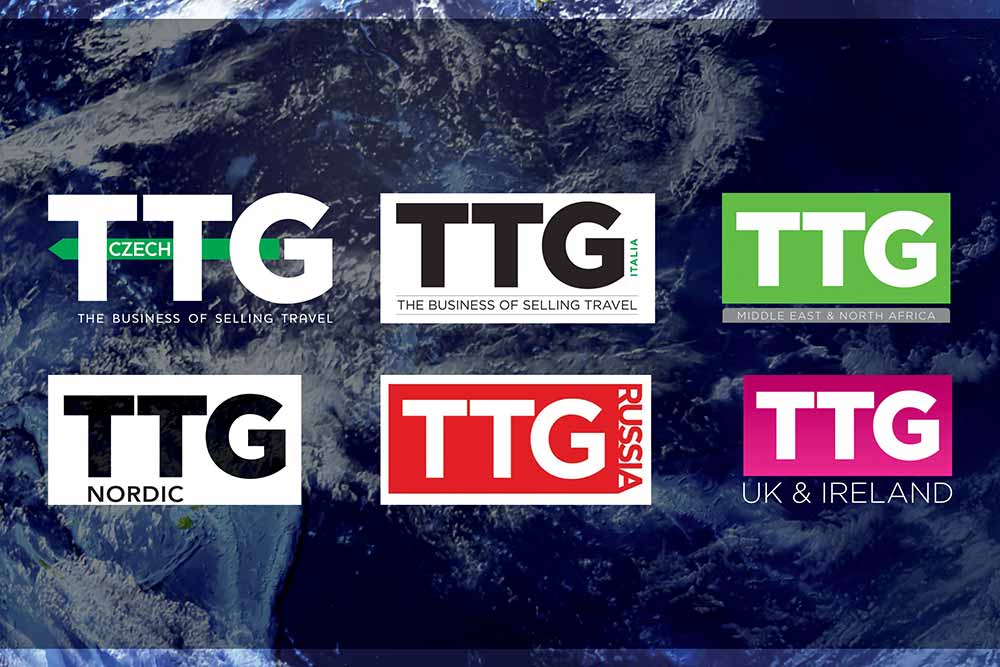 Travel Trade Gazette was the first weekly magazine of its kind in the world when it was launched in 1953 – and TTG Media is proud to continue to publish the magazine every week, 62 years later.
Since then, the original TTG in the UK has spawned a number of foreign partners in other countries, ranging from Russia to Italy, the Nordic countries to the Czech Republic.
This year TTG Media has put a new focus on the international network of TTG titles and for the first time, all the licensed brands have now come together under one common brand, which was revealed at the TTG Travel Awards this week.
And under this new spirit of partnership, every month we'll be providing a round-up of the hottest stories in all the TTG regions.
Enjoy the news and views from across the world of TTG.
TTG Italia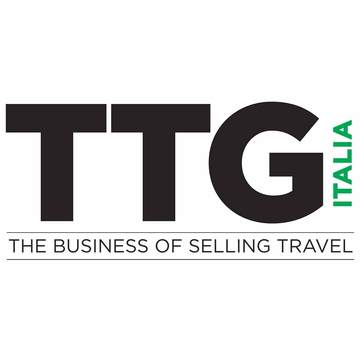 Rita Pucci, editor
"It's been a summer to remember. The biggest Italian tour operator, Alpitour, is restructuring, having faced a challenging summer season: the whole industry is waiting now for the market leader's next steps.
This summer was difficult for many of our outbound destinations, after attacks in Tunisia (and the effects on North Africa area in general) and the economic instability of Greece at the beginning of summer. But Italian tourists travelled anyway, particularly in Italy itself. Our domestic market has therefore had one of its best seasons, with people rediscovering their own country.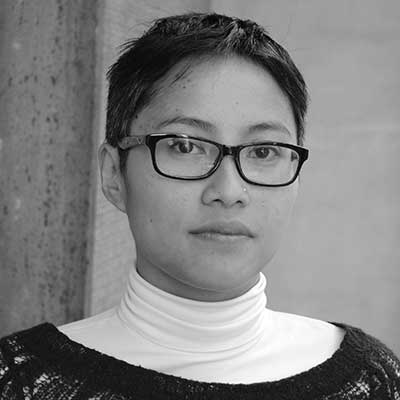 Travel agents have also been waiting for Lufthansa's GDS fee – which came into force on September 1 – while last week the American luxury travel agent network, Virtuoso, landed in Italy, with its first agency in Bologna, and more expected to join soon.
Meanwhile, low-cost carriers are continuing to make strides in our market, with Ryanair at the forefront, while the future of one of Italy's last charter airlines, Blue Panorama, is currently unclear.
And we eagerly await TTG Incontri on October 8-10 – Italy's biggest B2B tourism fare, in Rimini."
TTG Nordic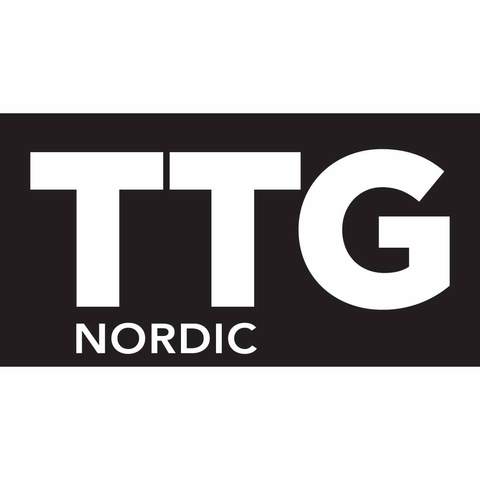 Howard Jarvis, editor
"The Norwegian tourist board, Visit Norway, has had a rethink of its marketing of the famous promontory Trolltunga, following the fatal fall of a tourist there. Australian student Kristi Kafcaloudis, 24, fell 700 metres to her death while posing for a photo. Visit Norway is now removing images of people posing for snaps on the rock from its website. Until recently it had promoted the attraction using photos of visitors posing dangerously at its tip.
Recent figures show that tourists visiting Sweden this summer were able to get more kronor for their pounds, dollars and other currencies, helping to boost visitor numbers. Swedish hotels saw 8.6% more overnights from foreign visitors in the June-August period.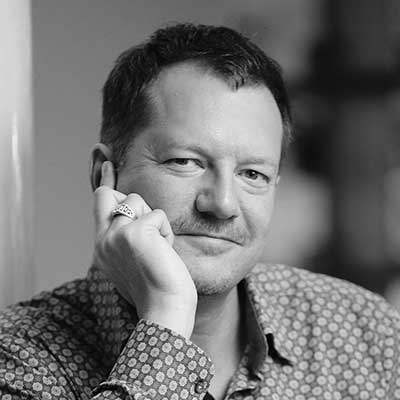 Norwegians and Germans made up the largest proportions, but Sweden saw 20.3% more overnights from Brits and 37.5% more from Chinese tourists.
The billionaire owner of Nordic Choice Hotels has been applauded for offering 5,000 nights in his properties to refugees who can't find places in asylum centres. Petter Stordalen said that the migrant crisis facing Europe 'concerns absolutely everyone' and that he would also cover the refugees' meal costs. Norwegian migration board UDI is considering the offer."
TTG Czech Republic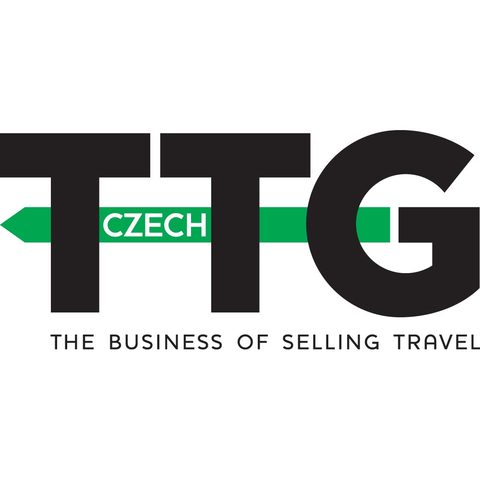 Nada Rybarova, deputy manager
"The biggest news in our market has included the acquisition by China Energy Company (CEFC) earlier this month of a 10% stake in the Czech airline operator Travel Service. CEFC said it planned to acquire a further 39.9% in the carrier at a later date. The value of the agreement has not been made public, but the deal also gives CEFC access to the Czech Republic's flag carrier CSA Czech Airlines in which Travel Service has a 34% stake.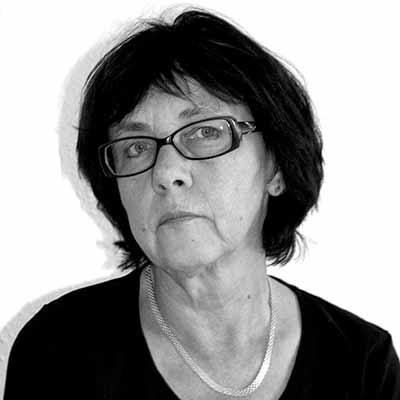 The Egyptian State Tourist Office has recently opened its representation in Prague as part of a revamp aimed at reducing costs. While many local offices were being closed worldwide, including the Warsaw office that was in charge of the Czech Republic, new offices were opened elsewhere. The new Prague office will be responsible for nine markets: the Czech Republic, Slovakia, Hungary, Serbia, Romania, Georgia, Armenia, Ukraine and Azerbaijan. It seems a wise move, as the number of Czechs travelling to Egypt is steadily rising.
Significantly for the Czech Republic, Air Canada announced recently it will launch a summer-only service from Toronto to Prague next year. The three flights a week will be operated by its subsidiary Air Canada rouge."
TTG Mena (Middle East & North Africa)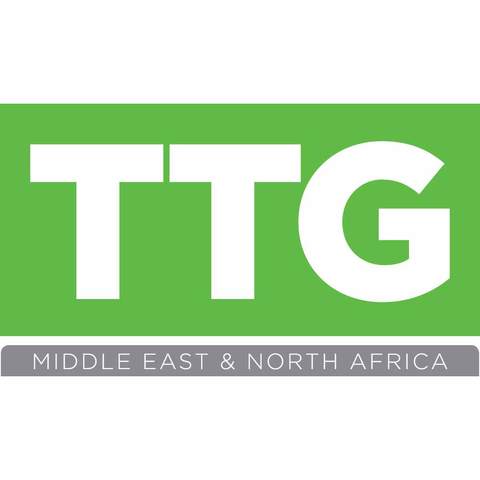 Natalie Hami, senior media reporter
"Despite a rather quiet summer for the Mena region, the industry is now back in full swing, with major hotel companies making headway in destinations such as the UAE, Lebanon and Iran.
Minor Hotel Group has a number of properties on the horizon.
The group has recently partnered with Bahrain Mumtalakat Holding company to develop Anantara Durrat Al Bahrain Resort. It has also announced its first property in Ras Al Khaimah with Anantara Mina Al Arab Ras Al Khaimah Resort, as well as announcing a strategic partnership with Nakheel for the development of Avani Deira Dubai Hotel.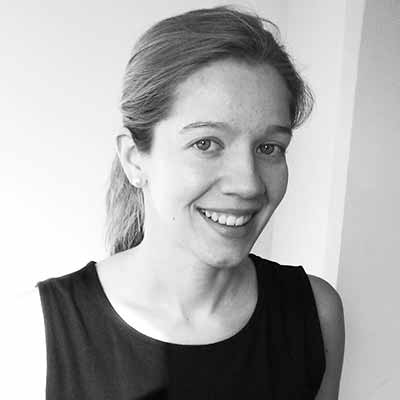 Meanwhile, Mandarin Oriental Hotel Group will be managing a new, hotel and branded residences in Beirut, which is scheduled to open its doors in 2018. And marking a double debut in Tehran, Iran's capital, AccorHotels has signed a management agreement with Aria Ziggurat for Novotel IKIA and ibis IKIA, set to open in October.
North Africa has been in the spotlight, with Emirates to fly a larger Boeing 777-300 on its Algiers route, and Air Canada to fly to Casablanca from summer 2016.
Qatar Airways and Oman Air have both upped their flight frequencies to a number of European cities: Qatar Airways will boost frequencies to Stockholm, Copenhagen and Brussels, while Oman Air will be adopting a fifth frequency per week between Muscat and Paris Charles de Gaulle."
TTG Russia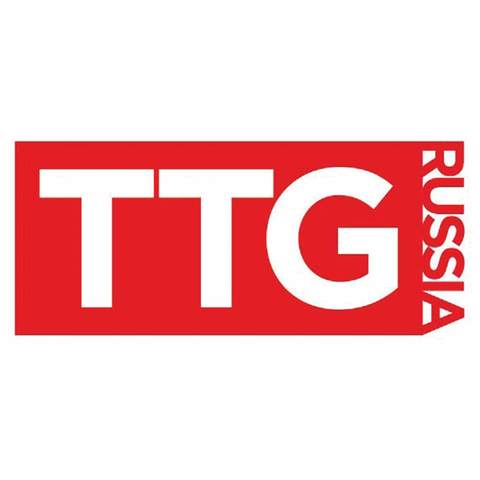 Maria Shankina, editor-in-chief
"In spite of all the political and economic problems, Russia remains a lure for foreign investors and management companies. There's been a fresh wave of rumours about which hotel group will manage Moscow's legendary Rossiya hotel, which was for many years the epitome of the Soviet epoch, before being demolished five years ago for a rebuild.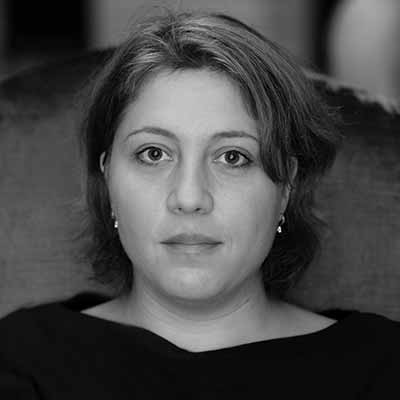 The new hotel forms part of Zaryadye Park, Russia's first new public park in 50 years. The park is to be complete by 2017, and will feature restaurants, shops and this five-star hotel, with 150 rooms and 50 apartments.
But a new dispute has broken out over who will manage it, with Russian news portals claiming three different management companies are in the running: Mandarin Oriental Hotel Group, Oetker Collection and The Dorchester Collection. The location is attractive, only a few steps away from the Red Square and St Basil's Cathedral. It is estimated Zaryadye Park will be visited by 8-12 million people a year."