Financial firms investigated over OTA flotation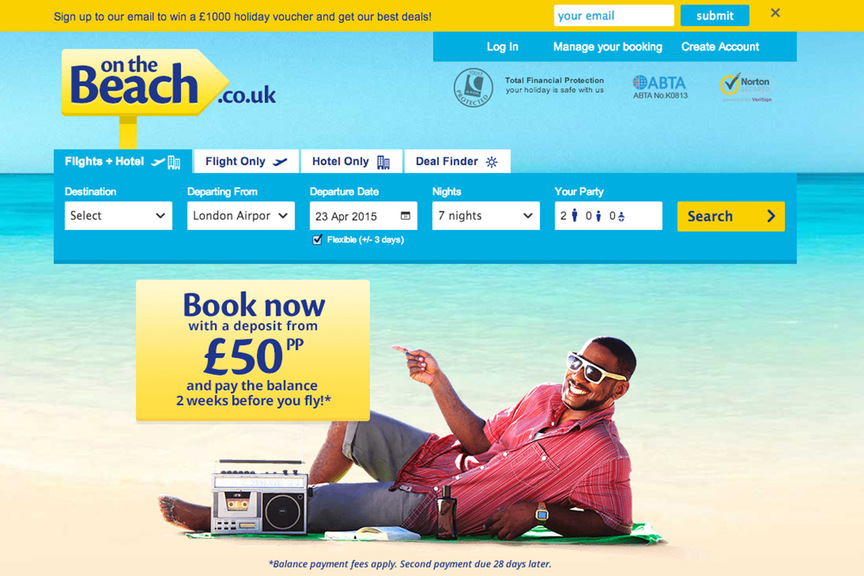 The FCA investigation is into four financial firms - Artemis, Hargreave Hale, Newton and River & Mercantile – to see whether they broke competition rules by colluding with each other on two floats and one placing of shares in 2014 and 2015.
The Sunday Times reported that one of the flotations being looked at as part of the investigation was On the Beach's IPO (initial public offering) in September 2015.
On the Beach said it knew "absolutely nothing about this matter" until contacted by the newspaper.
The FCA allegations are that the four financial firms worked together to acquire shares more cheaply in the companies rather than competing for the shares.
"The FCA believes the four firms may have broken competition law," said the FCA in a statement.
"The FCA alleges that the four firms shared information by disclosing the price they intended to pay, or accepting such information, or both, in relation to one or more of two Initial Public Offerings and one placing, shortly before the share prices were set.
"The sharing generally occurred on a bilateral basis and allowed firms to know the other's plans during the IPO or placing process when they should have been competing for shares."