Fjords and wildlife focus as On The Go adds Norway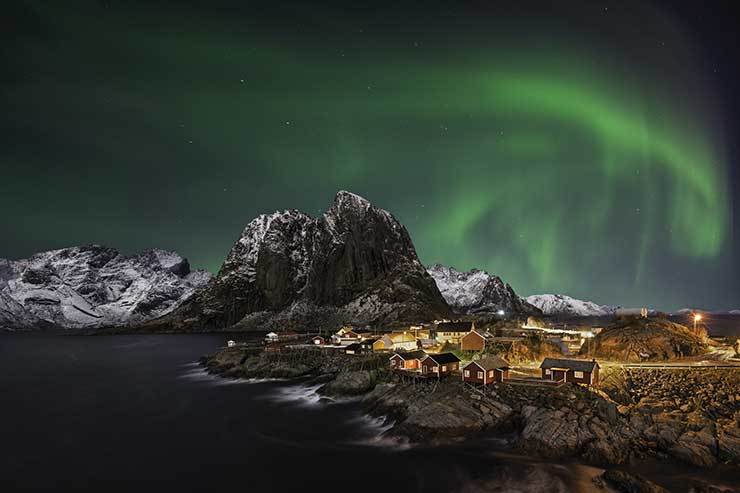 The adventure tours operator is offering six itineraries to the destination including two group guided tours, one self-drive trip and three short breaks.

Featured among the selection of getaways is On The Go's Magic of the Fjords tour, which takes travellers from Oslo to Bergen via the village of Balestrand.

The seven-day journey begins in the Norwegian capital with a chance to explore the city's medieval fortress of Akershus, Royal Palace, Vigeland Sculpture Park and Opera House. The tour also includes a boat trip to Balestrand, before concluding with a sightseeing excursion through the streets of Bergen. It is available to book from £1,495pp.

Travellers can also choose the operator's eight-day Arctic Experience tour, which transports guests through one of Norway's "most unspoilt regions". Clients will be guided through the "world's most northern zoo", Polar Park, and given the chance to get up close with bears, lynx and wolves.

In the archipelago of Vesteralen, explorers can visit a reindeer farm before learning about the local Sami culture and listening to traditional joik music.

The tour's itinerary also includes a whale watching experience, a Hurtigruten cruise from Harstad to Tromso and a panoramic tour of Tromso.

On The Go's Arctic Experience tour is available from £1,675pp Guests can also visit Spitsbergen, the only permanently populated island of the Svalbard archipelago, as part of On The Go's Wild Svalbard private tour, starting from £1,385pp for a five-day itinerary.