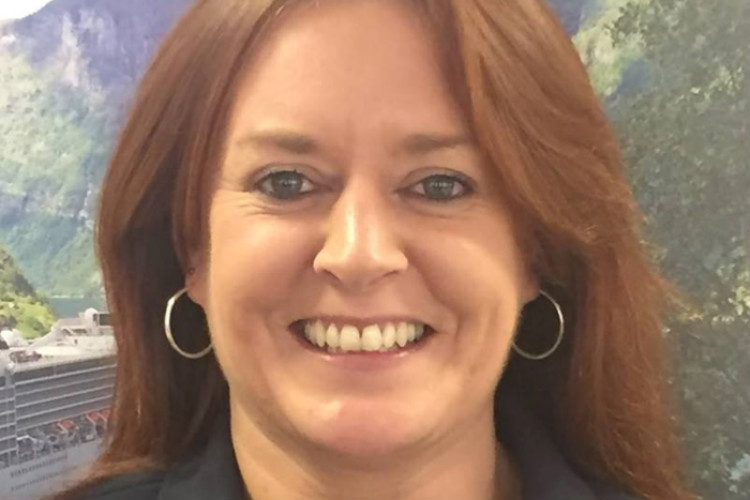 Suzanne Brunt Vertical Web.jpg
Brunt has joined Vertical's Your Holiday Booking homeworking division as sales manager. She will assume the role on 19 August, bringing nearly 30 years of travel sector experience.

The move sees Brunt return to the business after working alongside chief executive Peter Healey during the early days of Future Travel in Burslem, where she started off as a homeworker.

More recently, Brunt has held management roles at Freedom, including five years in senior business development positions.

At Vertical, Brunt will be responsible for building relationships between suppliers and the Your Holiday Booking homeworking team and implementing a more "concierge"-style service for clients.

Healey said: "Suzanne is extremely experienced and has an extensive supplier network that will complement the existing Your Holiday Booking team and provide valuable additional resource to support our growing network."