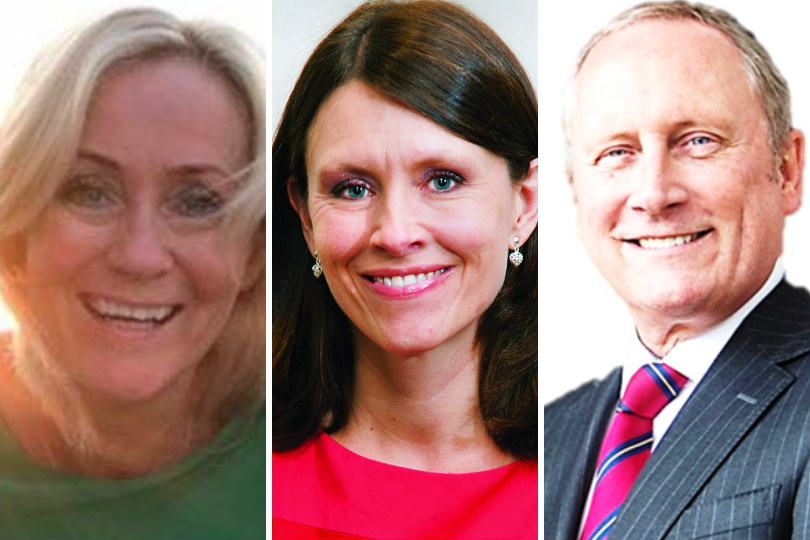 Nicki Tempest-Mitchell, Kathryn Darbandi and Chris Mottershead are joining Barrhead
The announcement follows Barrhead and parent Travel Leaders Group's announcement last week it was seeking to grow Barrhead's retail network by up to 100 stores.
A UK-wide recruitment drive to hire former Thomas Cook employees is already under way, and the expansion team will work strategically to implement new store openings across the country.

Mottershead will coordinate the expansion effort, with Darbandi and Tempest-Mitchell supporting him by harnessing their combined 60 years of experience to deliver the growth strategy and help develop the Barrhead brand across new locations.

"Chris, Kathryn and Nicki have an extensive knowledge of the travel retail industry and are very well placed to identify the locations and teams necessary to create a successful retail footprint across the UK," said Travel Leaders Group chairman Mike Batt.

Barrhead president Jacqueline Dobson added: "Chris and the expansion team will bring valuable insights and experience to help extend Barrhead Travel's quality service to new communities, and we look forward to the first of many new store openings under this initiative.
"It is gratifying to see that they reflect our group values: prizing people development, customer experience and dedication to the high street travel agent."