Future's bright for 2017 as agents report 'positive' trading this year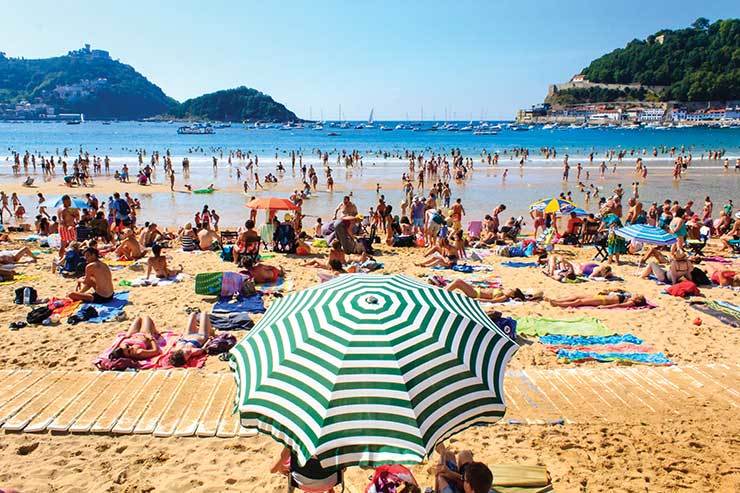 A number of travel consultants and consortia told TTG that despite experiencing a "challenging" lates market – which saw consumers' terrorism concerns putting strain
on capacity in the western Mediterranean – sales had equalled, and in some cases surpassed, those of last year.

Gemma Antrobus, managing director of Surrey-based Haslemere Travel, said: "All things considered it's been a good year and we've seen very similar trading to last year."

Meanwhile, Gary Lewis, chief executive of The Travel Network Group, said the disappointment of some holidaymakers who missed out on, or paid over the odds for, holidays this year could herald a change in their tactics next year.

"Capacity has been an issue and it's had a big impact on pricing in Portugal and Spain but positively, our agents are already seeing demand for summer 2017-18," he said.

"People have recognised that they've been burnt this year and so it's looking like it will change booking behaviour next year as consumers don't want to miss out. This year is certainly up on 2015. Of course there are always going to be winners and losers but in general it's been positive."

This belief was echoed by Andrew Earle, owner of Hull-based Andrew Earle's World of Travel, who added: "People will 100% want to book earlier next year because of the capacity crunch this year and we're seeing it now. We've done well with bookings for January and February.

"Based on everything we've faced this year I'm quite happy, it could have been a lot worse."

Andy Stark, managing director of the Global Travel Group, said members of the consortium had "traded above expectation", despite the withdrawal of Sharm el Sheikh and Tunisia, as well as the lack of demand for Turkey.

He added that long-haul was also proving popular. "It's a lot more in people's minds and especially those who usually take short-haul holidays but didn't this year," he said.

"They had time to save and now destinations like the US, the Caribbean and Dubai are doing well."

Stark said Global members had also seen a positive effect domestically following the UK's vote to leave the European Union.

Since June he said travel agents had seen "inflated" demand for their Britain-based offerings.

"Growth in members' domestic product has inflated far more than in other years. It's looking like a lot more people are opting for short UK breaks now," he added.