Gold Medal and Travel 2 to bolster trade sales teams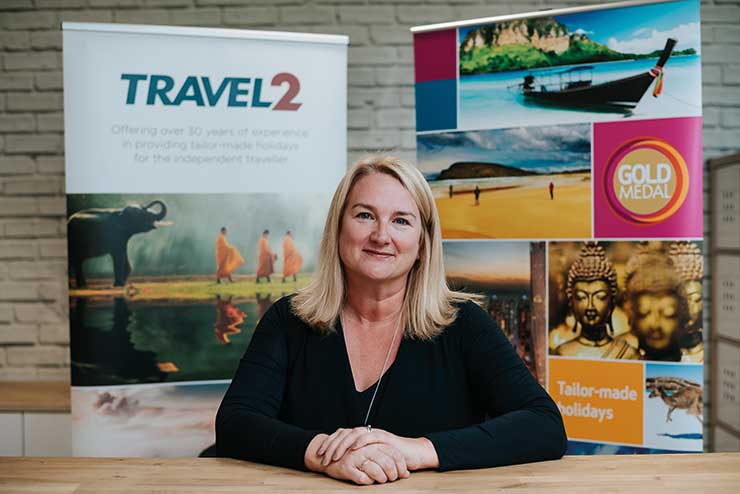 Sharelines
---
"Where I think we've got real room for growth is those agents who aren't engaging with either brand currently. And there is certainly a section of agents who have high net-worth clients that we are missing out on."
---
Lisa McAuley, dnata Travel Europe's managing director of both brands, said the move underlined the operators' commitment to deeper engagement with their agent partners.

The operators are also recruiting for the new position of head of business development.

"We've never had a role like this before, and it will be about sourcing and nurturing new leads," McAuley explained.

"Both brands have an incredibly loyal following but where I think we've got real room for growth is those agents who aren't engaging with either brand currently. And there is certainly a section of agents who have high net-worth clients that we are missing out on."

All three new recruits will work across both Gold Medal and Travel 2, she confirmed. "For those of us who are dual-brand, we are brand-neutral but customer-centric," said McAuley. "The agent is at the forefront of what we do, not the brand.

"Some agents know one brand or the other for certain parts of the world or certain products, but we have so many components to choose from, and such an opportunity to tailor-make; we really are a one-stop shop."

Recruitment is likely to begin by the end of this month. Regional focuses for the two field sales reps are yet to be confirmed.