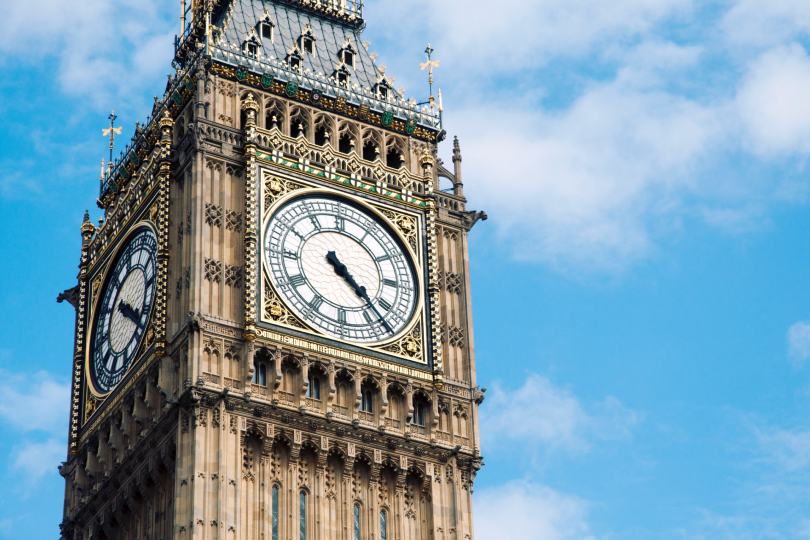 The government has introduced financial help during the crisis. (Credit: James Newcombe/Unsplash)
Chancellor Rishi Sunak said it was unheard of for the UK government to step in to pay people's wages.
He said: "Any employer, big or small, charitable or non-profit, will be eligible."
Employers will be able to apply to HMRC for a grant for most of the wages of people who are not working but are kept on payroll rather than being laid off.
The amount will be 80% of the salary (up to £2,500 a month) of retained workers, which is just above median income and can be topped up further by the employer.
There will be no limit to the funding and the scheme will be backdated to 1 March.
"We said we would stand together with the British people and we meant it," said Sunak. "There has never been a scheme like this before and we have to build it from scratch."

While the grants will be available within weeks (before the end of April), Sunak acknowledged there would still be hardship, with some having already lost their jobs.

Elsewhere, he said no business will pay VAT until June, and they will have until the next financial year to pay it back.
"The government is doing its best to stand behind you (businesses) and I am asking you do your best to stand behind your workers," Sunak said.