How to profit from a television appearance
10 Aug 2018
by Andrew Doherty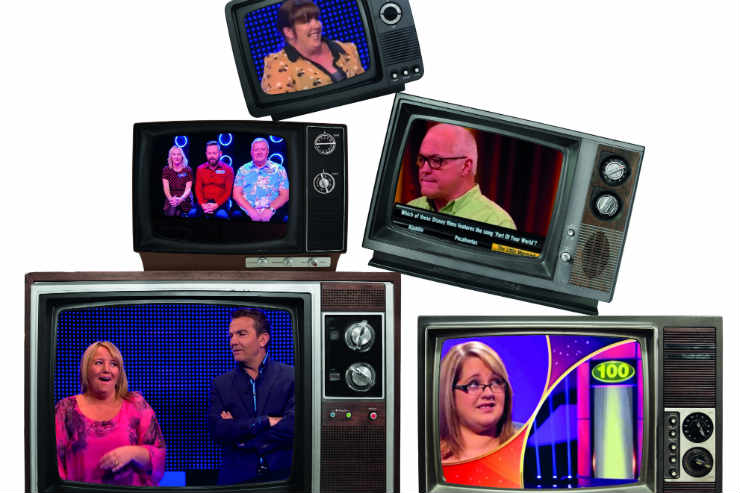 Whether you're a homeworker or a high street agent, appearing on television can boost exposure and help with sales. Andrew Doherty speaks with individuals who benefited from their fleeting stardom.
It's hard to deny the buzz that a television show can create.
Take the recent Love Island phenomenon, when more than three million people tuned in for the first episode of the latest series. Or when an incredible 40% of the British population watched England's semi-final heartbreak in this summer's World Cup.
Whether it's the lure of fame, a cash prize or the opportunity to promote a business, television has the potential to change lives.
We speak with five travel professionals who have appeared on the box.
To continue reading...
Please log in below or join now for access.