How to travel around Europe safely and sustainably
04 May 2021
by Madeleine Barber
Journeying with Voyages SNCF promises eco-conscious travellers a safe journey to their destination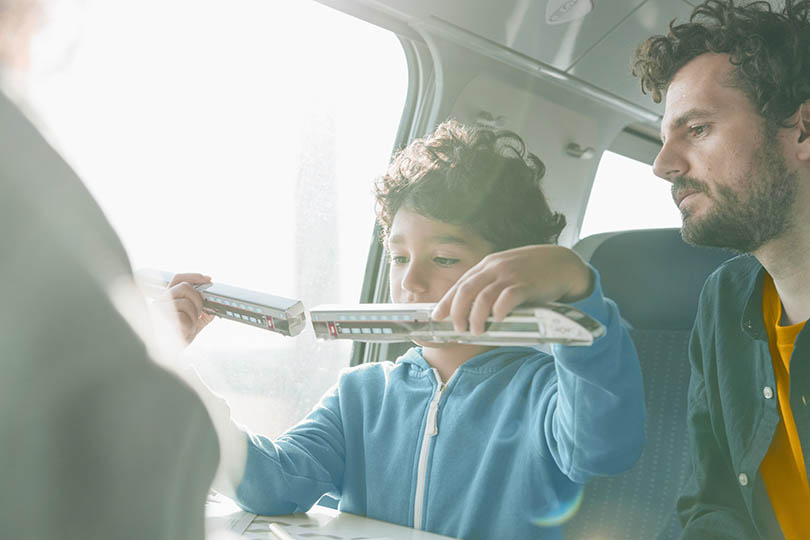 Even with all the challenges 2020 brought about for travel between the UK and Europe, the continent remains accessible for those planning a trip in 2021. France, Spain, Germany, Belgium, the Netherlands and even Italy are all within easy reach (subject to FCDO advice) when clients choose to travel by train with Voyages SNCF.
Journeying from London to Paris on the Eurostar opens up endless opportunities to explore Europe on high-speed SNCF trains. Clients could choose to discover the picturesque canals of Amsterdam, explore Berlin's hipster scene, sip sangria in Madrid and Valencia, embrace the glitz and glamour of the towns on the south coast of France, or take a day trip to Brussels for a business meeting.
SAFETY FIRST
This freedom to explore will likely be more welcome in 2021 than it has ever been before, but some clients may be hesitant to book their rail journey knowing they'll be sharing train carriages with other travellers during the Covid-19 pandemic. To reassure customers that travelling with SNCF is both safe and comfortable – and to keep passengers and staff safe – the rail company has implemented a number of new and enhanced health and safety procedures.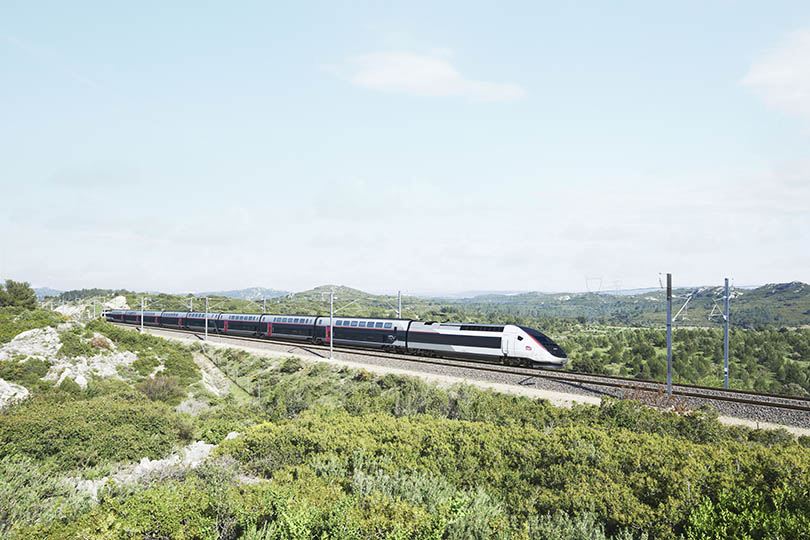 All customers and staff must wear a face mask for the duration of their journey, while a renewed focus has been put on regular cleaning and ensuring soap and/or hand sanitiser is readily available at stations and on trains. Passengers are also asked to respect social distancing measures where possible, always use disposable tissues and wash their hands frequently.
BUILDING BACK GREENER
The pandemic has given us an opportunity to take a step back and look at how tourism affects the environment, with many travellers indicating they'll aim to be more attuned to sustainable travel options going forwards. Rail travel is one of the most environmentally responsible ways to travel from A to B, and with sustainability at the heart of SNCF the rail company's services are a simple choice for eco-conscious clients.
Booking tickets with SNCF is simple too, thanks to the rail company's trade website. For agents it's a one-stop shop for all their SNCF ticketing needs, and it also offers the ability to request group bookings of any size.
Between its new health and safety protocols and its raison d'être" to "bring everyone the freedom to move easily while preserving the planet", travelling to a destination with SNCF seems a top choice for customers seeking their next European trip.