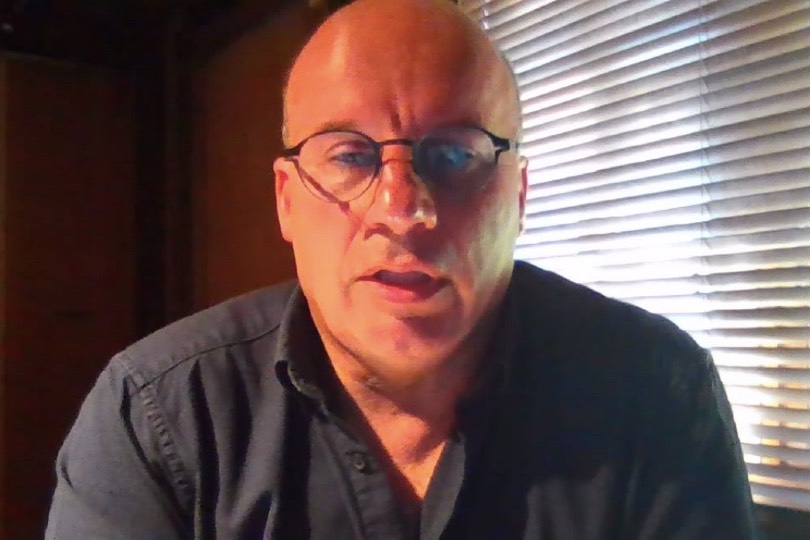 Mark Tanzer updates Abta members in a new video
During a video message to Abta members, Tanzer said the crisis had been "compounded by the lockdown that's still in place" while thanking members for "their incredible efforts to look after customers and staff".
He also warned that travel's recovery was "not going to be straightforward" with a "difficult road ahead".
"It's not going to be like flicking a switch. Different destinations will open up at different rates, and there will be different arrangements in place," said Tanzer. "The recovery will come but we cannot say exactly when.
"But this is where travel professionals come into their own. Customers will have a lot of questions – we will make sure that members are provided with the most up-to-date information and are able to give advice and the best quality information to customers.
"The best way to build customer confidence coming out of the coronavirus crisis is by showing travel competence by the organisers – only by using travel agents and tour operators will you get the accurate information you need as a customer."
He added Abta was talking to "mainstream" destinations to provide key information about travel restrictions and accommodation options to its members.
Tanzer again emphasised the importance of refund credit notes (RCNs). He said it was "in everybody's interests that the uptake is as high as possible", while adding that customers' rights to a cash refund "absolutely have to be recognised".
"We will continue to encourage the government to relax the 14-day obligation to pay cash refunds," he said.
"If the government decides not to ease that window, then we will have to talk to them about other mechanisms for helping stop companies going into bankruptcy if there's a flood of cash requests and chargebacks."
Tanzer said Abta was speaking to the government about creating "more flexibility" around the furlough scheme, including possible "tapering" - allowing staff to resume some of their work while still getting government support.
He also called for insurance companies to "come back to the game" and resume providing travel insurance.