ITC eyes ski and villa specialists as revenues rise 13%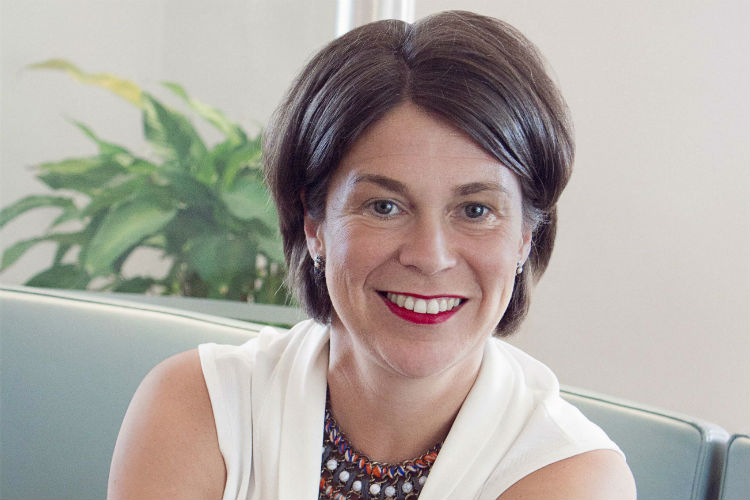 The group said its featuring on BBC documentary The Millionaires' Holiday Club "significantly raised the firm's profile", helping it achieve revenues of £92 million in the year to April 2017.
Profits also grew to £4.3 million from £3.9 million over the same period.

The results follow private equity firm NorthEdge Capital's acquisition of a majority stake in ITC Travel Group in August last year, led by chief executive Jennifer Atkinson.
The company also said much of its growth was down to an increase in repeat bookings from high-net-worth customers, and that this year, the firm's largest booking was more than £300,000.

Atkinson said: "We have developed a strong and loyal customer base who repeatedly turn to us to create experiences in some of the world's most exclusive destinations.
"Much of the growth has been down to the hard work of our travel specialists who have the passion and enthusiasm to make sure that every client's holiday is the best it can possibly be.

"Partnering with NorthEdge has enabled us to remain focussed on our core business strategy of providing luxury holidays.
"The firm's ongoing support will be invaluable as we look to identify further strategic acquisitions and explore new markets including ski holidays and luxury villas. I am confident that the year ahead will be just as strong and we're excited about further growth."

Phil Frame, investment director at NorthEdge Capital and non-executive director at the Inspiring Travel Company, added: "Jen and the rest of the management team have done a fantastic job in carving out a niche at the top end of the luxury travel market. The business has performed well despite uncertainty surrounding Brexit and poor exchange rates, so we look forward to strengthening the offer even further as market conditions become more favourable."