Kuoni seeks short-haul growth with new Morocco and Egypt additions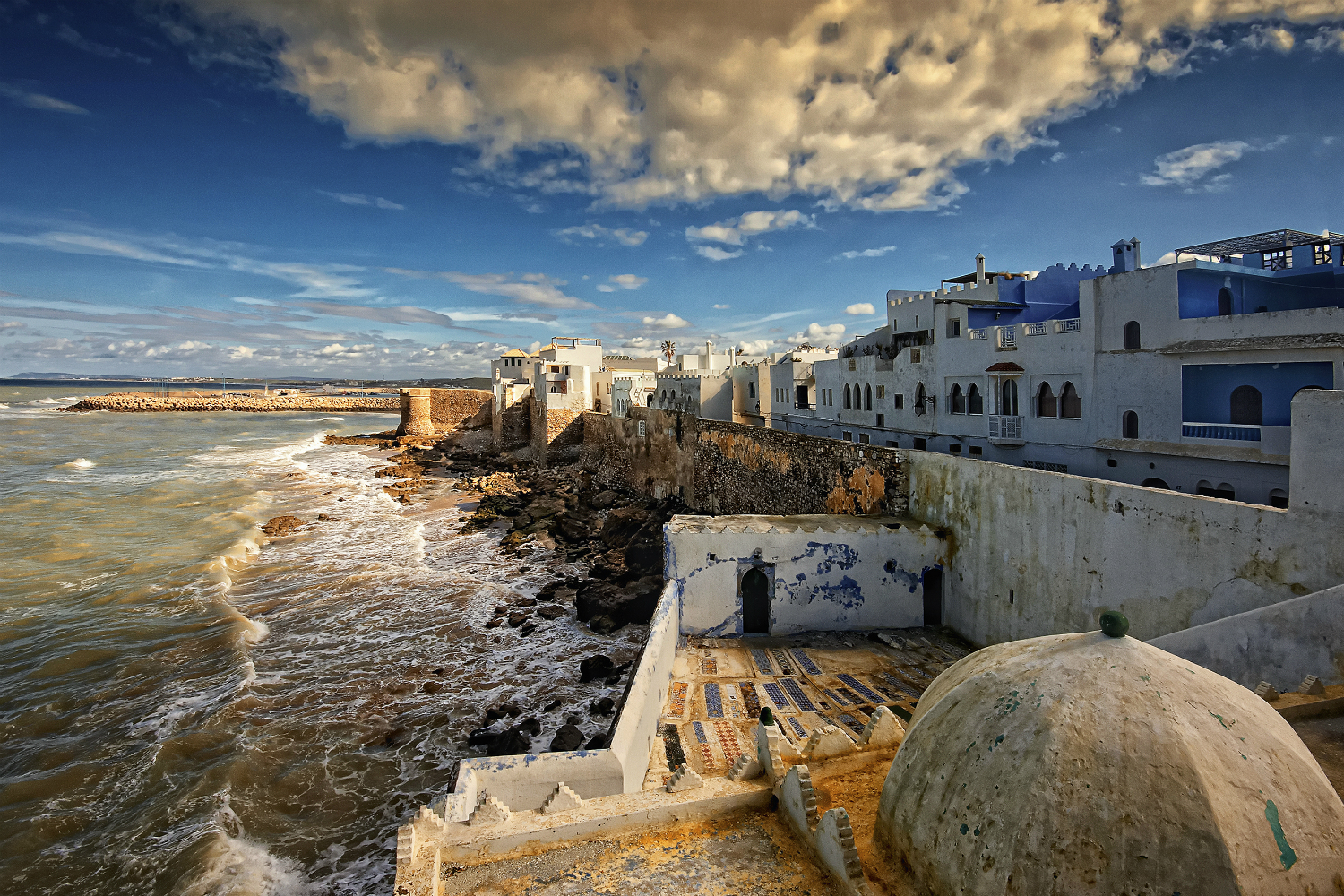 Sheena Paton, commercial and product manager, said the additional options were being included as the operator seeks to grow its credentials in the short-haul market.
The operator is taking out some of its less popular properties, and replacing them in areas where growth is proving strong.
Paton said: "People generally associate Kuoni with long-haul travel, however we have made huge strides during the past three to four years growing our European business and seeing a continued increase in sales."
She added that five new properties had been introduced in Greece, the operator's fastest growing destination with double-digit growth, while both Turkey and Italy have both benefited from additional stock.
Meanwhile, Kuoni has responded to a 220% increase in Croatian cruise sales by including two new itineraries, one from Split and a second from Dubrovnik with a choice of three yachts. Paton added: "We have a strong focus on Europe for 2016 adding more product where we know demand is increasing."
She said that the operator was also planning additional marketing activity to grow trade awareness of the operator's short-haul programme, but added that the final details were yet to be agreed.