Lowcost plans to downsize UK office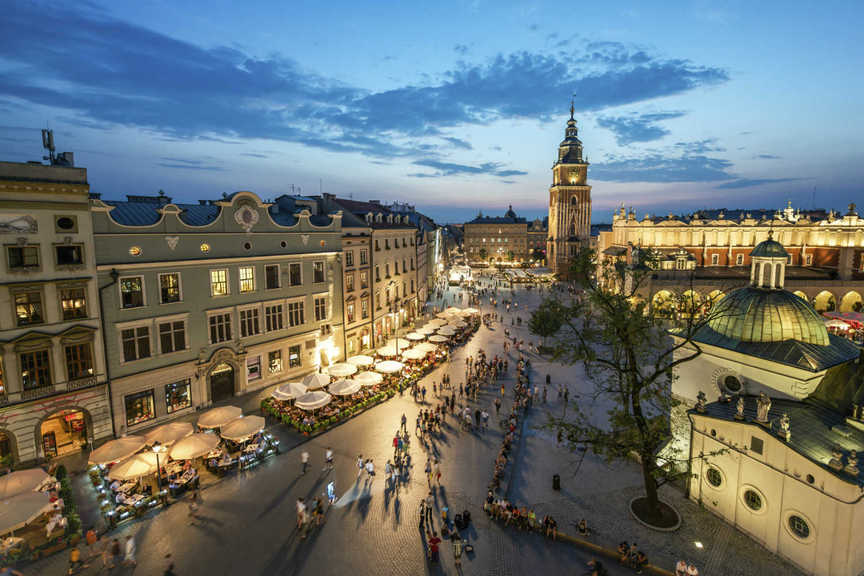 The decision to move to eastern Europe follows a strategic review across the group.
Consultations have begun with staff about the proposed smaller base at Gatwick. The firm would not disclose the number of jobs under threat.
Lowcostholidays will retain its Majorca base and lowcostbeds its Swiss headquarters.
Paul Evans, chief executive said: "This new focus recognises that we have built serious scale over the last 10 years, which we now plan to reengineer into enhanced profits and greater efficiencies."
He added: "As the group expands away from its UK origins, with increased international markets and the launch of new complementary brands, we felt we needed to reflect these changes in our business model."
Lowcosttravelgroup was formed in 2004 and employs more than 500 staff globally.