Marco Polo trip for 50th anniversary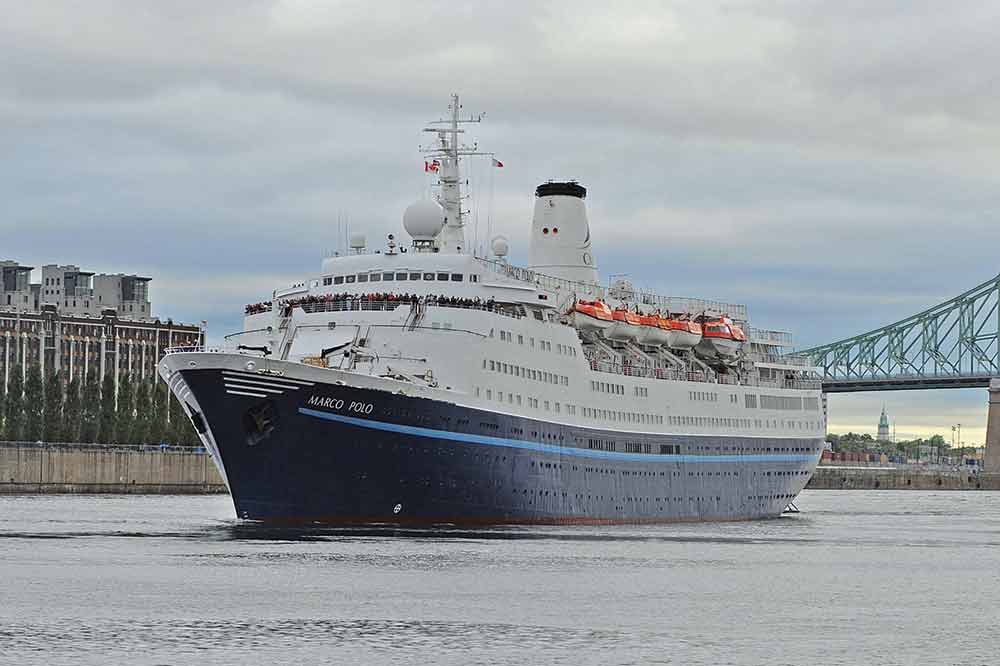 The ship will set sail from Tilbury on September 7 for 34 nights to Canada, cruising via Amsterdam and Cherbourg, before heading to Canada, where it will spend 20 days, calling at Newfoundland, Nova Scotia, Quebec, Montreal and the St Lawrence River.
The anniversary voyage is in celebration of the Marco Polo cruise ship, which was launched in 1965, and is retracing the journey. The ship was first called the Aleksandr Pushkin, and in the 1970s sailed from Leningrad to Montreal via Tilbury.