More than 60 killed in Portugal forest fires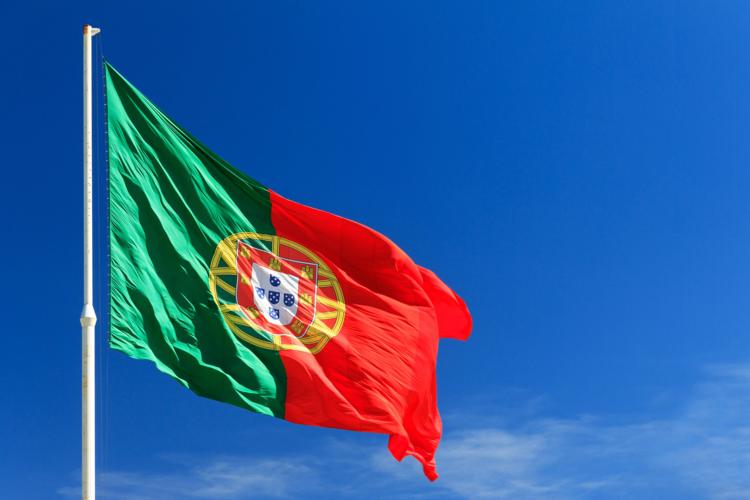 Four children are among the victims, a number of whom were found inside their cars as they tried to flee the blazes which raged through woodland around 200km north-east of Lisbon.
Hundreds of firefighters and emergency services are continuing to tackle the fires on several fronts.
The fires began on Saturday (June 17) after a heatwave brought temperatures of more than 40C (104F) in some areas.
Portuguese authorities have said they believe a lightning striking a tree may have sparked the fire.
Prime minister Antonio Costa called the ongoing emergency "the greatest tragedy we have seen in recent years in terms of forest fires".
More than 1,600 firefighters are fighting five of the main fires, supported by around 400 vehicles and 18 aircraft, Portugal's Público newspaper reports.
According to Costa 11 fires are still active but he said the authorities were "particularly worried about two of them".
They have sent two army battalions to help the emergency services.
France has offered three firefighting aircraft, while Spain has already sent two similar planes to help tackle the fires and the EU has also promised to provide firefighting aircraft.
Dozens of people who fled their homes have been taken in by residents of the nearby municipality of Ansiao.