Mottershead and Swaffield among WTM Brexit panellists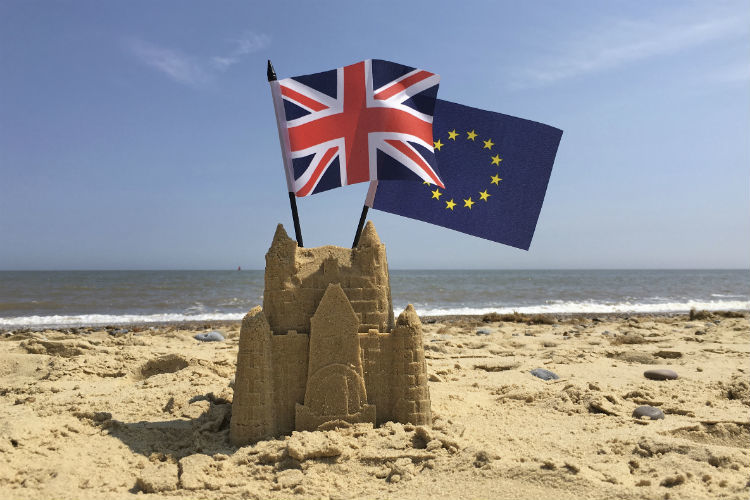 "Brexit - How Will It Change UK Travel – Inbound and Outbound?" will be debated by Thomas Cook UK and Ireland managing director Chris Mottershead; JacTravel chief executive Terry Williams; Patrick Richards, chief commercial officer for combined buying and distribution at Cox & Kings; and Andrew Swaffield, chief executive officer for Monarch Group.
The session will also include market analysis and predictions from Euromonitor International.
The research group will look at visitor numbers for arrivals in to and out of UK before and after the Brexit vote and present their forecasts for the future.
The World Travel Leaders Awards follows the panel discussion.
WTM London senior director Simon Press said: "No one really knows what the long-term impact of Brexit on the UK travel industry will be.
"While British people will continue to travel overseas and the UK remains an attractive inbound destination, there will be changes in the established wisdom.
"We have assembled a panel which knows the UK travel industry inside out.
"Their insight will help attendees decide where the dangers and opportunities lie over the short, medium and long term."
The World Travel Leaders session will take place in the WTM Inspire Theatre on Monday 7 November from 4pm.