MSC-loving agent names litter of puppies after line's ships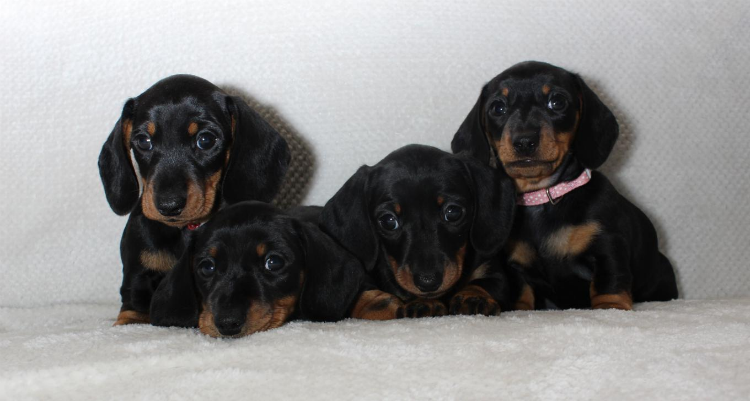 Newcastle resident Rebecca Hanson, who despite never having sailed with the line is always quick to promote MSC's "magnificent ships", welcomed the litter of miniature dachshunds eight weeks ago.
The puppies are named McFadyen (the kennel name) Mabilla Magnifica, McFadyen Braw Bellissima, McFadyen Delius Preziosa and McFadyen Cometa Grandiosa, and are "fighting fit", Hanson said.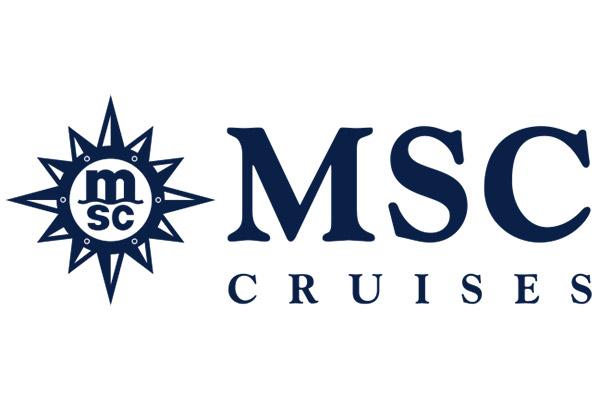 Find contacts in TTG's Little Black Book
MSC Cruises is the world's largest privately-owned cruise company. We're the number one cruise line in Europe and South America.