New appointments at dnata Travel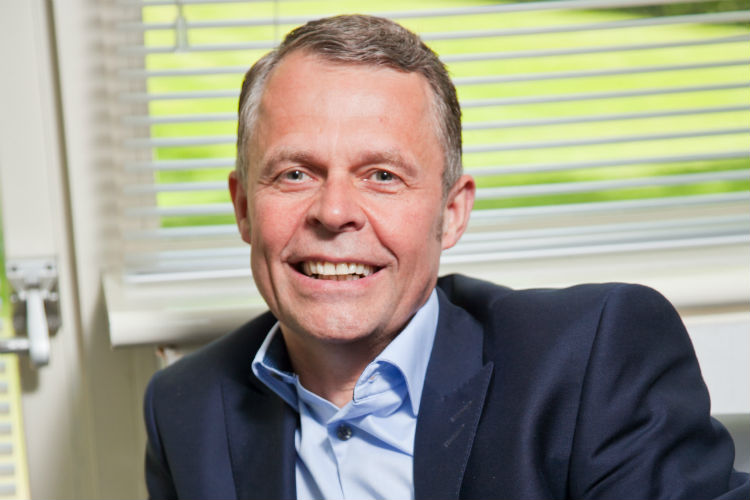 Barrass, who was at the helm of Gold Medal when it was bought by dnata in 2014, has been named senior vice-president, new ventures (Europe) for dnata.
The management appointments are intended to "help further strengthen the business' commercial footprint and drive synergies and efficiencies across the travel portfolio".
In his new role Barrass will head up the effort to increase collaboration between the company's B2B and B2C businesses – "particularly the development and delivery of products and services that are mutually beneficial".
He will also oversee growth and development opportunities in new source markets, differentiated products and creating greater links within dnata's portfolio of travel brands and independent members of The Global Travel Group.
Barrass will be based in the UK and will be supported by Andy Stark, managing director of Global.
Meanwhile, Geoff Wood has been appointed senior vice president - corporate development, and will now also take on responsibility for supplier relations.
The news follows the departure of five senior directors in June. Managing director Andy Freeth, sales and marketing director Gordon McCreadie, product and commercial director Matt Appleby, head of sales Tracy Hirsz and Travel 2 business manager David Irving all left Travel 2 and Gold Medal to go to If Only.