New Blue Bay MD sets out plans to boost turnover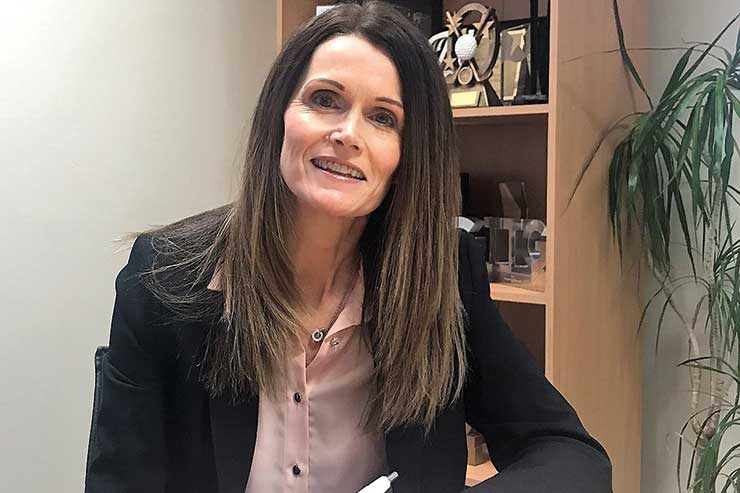 Sharelines
---
Maxine Rowland: "We are investing in the sales team because customers want that knowledge and expertise with the long-haul product"
---
Rowland, who has worked in travel for 30 years after starting as a trainee agent, has been with the Stoke-based agency since 2012. Blue Bay secured a £6.5 million cash injection from investment firm LDC in February and is poised to grow.

Rowland previously worked as regional manager and commercial manager for the Co-operative Travel Trading Group (the former central buying group for Co-operative Travel agents). She started at Blue Bay as project manager and progressed to roles including head of sales and marketing and head of commercial development. She became general manager in November 2016.

Following the LDC investment, Blue Bay, whose other brands include Caribbean Warehouse and Tropical Warehouse, tripled its office space and launched an online booking platform as well as a new luxury brand, Xclusivity. "When I joined, we had about 30 people; now it's around 75," Rowland said.

Further investments are planned in technology and in expanding the sales team. "We are investing in the sales team because customers want that knowledge and expertise with the long-haul product," she said.
Rowland added that she planned to grow Blue Bay in its core territories of the Caribbean and Mexico.

"We want to hit £40 million turnover, it was £30 million last year," she said.