New Brand USA badges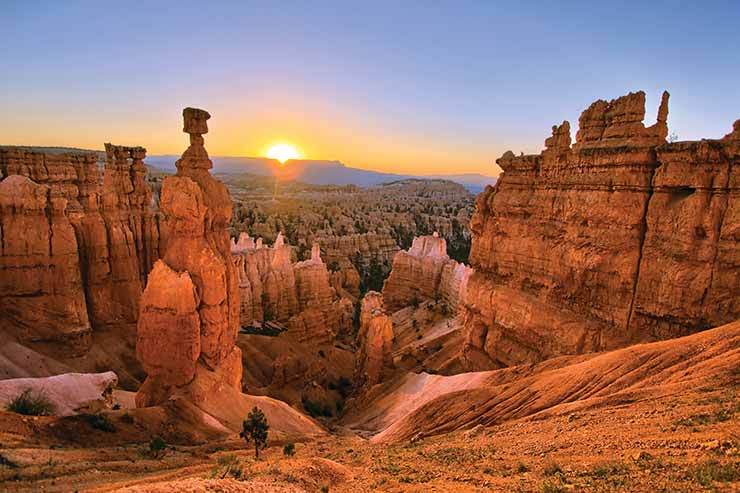 Agents can now work for USA Discovery Programme badges on Nevada, Greater Palm Springs, San Diego and the Tri-Valley region (the triangle-shaped area east of San Francisco Bay).

Each badge provides an overview of the destination, with in-depth sections on accommodation, food and drink, nightlife and must see/must do experiences.

The new badges join the existing Extra Learning materials available on the site, as well as 10 experiential specialist badges, including Music, Culture & Heritage, Fly-Drive and the Great Outdoors. New badges due for launch over the coming weeks include Florida's Paradise Coast, Visit California, Universal Hollywood, Texas and North Dakota.

To mark the latest additions, an incentive to win one of two GoPro cameras is open to any user who passes the Regional Expert badge by October 31. This badge is the first agents must achieve to become certified USA specialists and provides agents with an overview of the country.