🎥 New Tui campaign to showcase 'emotional benefit' of its holidays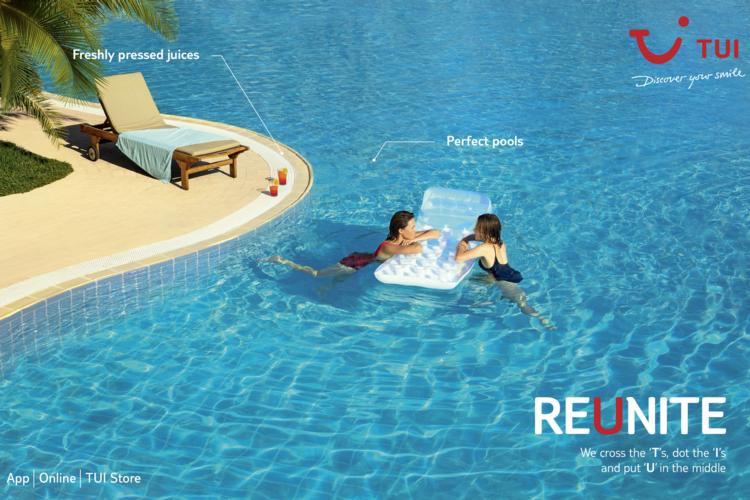 A new 60-second TV advert, premiering on ITV during X-Factor this Saturday (October 13), will kick-start the campaign and is the first headed by chief marketing officer Katie McAlister after taking over from Jeremy Ellis earlier this year.
Ellis left Tui in May after 27 years working for the company.
Speaking to TTG, McAlister said the "second phase" of Tui's advertising would include its "cross the 'Ts, dot the 'Is and put 'U' in the middle" message, which debuted last October when the
company retired the Thomson brand in favour of Tui.
"The rebrand really delivered in terms of building brand awareness and recognition of Tui within the UK is at the same level Thomson was previously," she said.
"Now we have that strong base we want to go for a more personal emotional journey. Jeremy left us with a very strong proposition and we want to keeping moving that forward with our storytelling as a brand."
'Rediscover the joy of being together'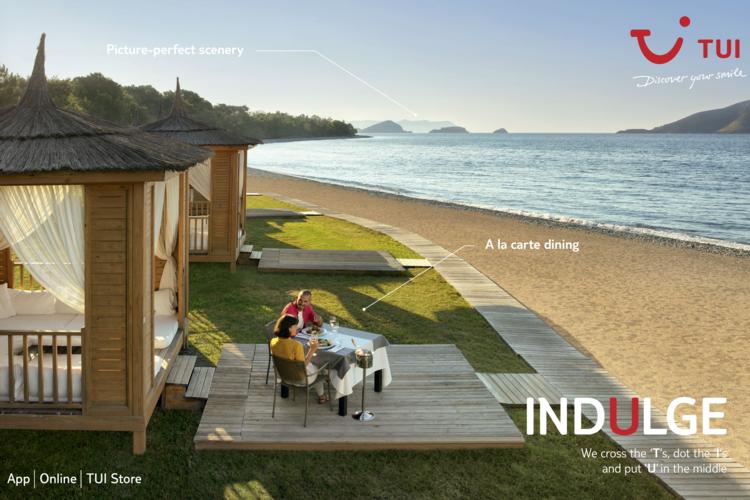 Filmed at Tui Sensatori Fethiye in Dalman, Turkey, the commercial follows the relationship of a mother and her "archetypal grumpy teen" daughter who "rediscover the joy of being together".
The advert features dancing created by award-winning choreographer Supple Nam and is soundtracked by the song Someday by New York indie rockers, The Strokes.
An accompanying multi-channel media push will be rolled out across social and outdoor media, press and radio to deliver Tui's tactical messaging.
A series of bespoke 20-second edits of the TV ad will also be aired later in the campaign and according to Tui, the multi-million pound promotion will reach 98% of ABC1 adults between October and June.