Travlaw PTD Briefing: Why location law could close down Air Travel Trust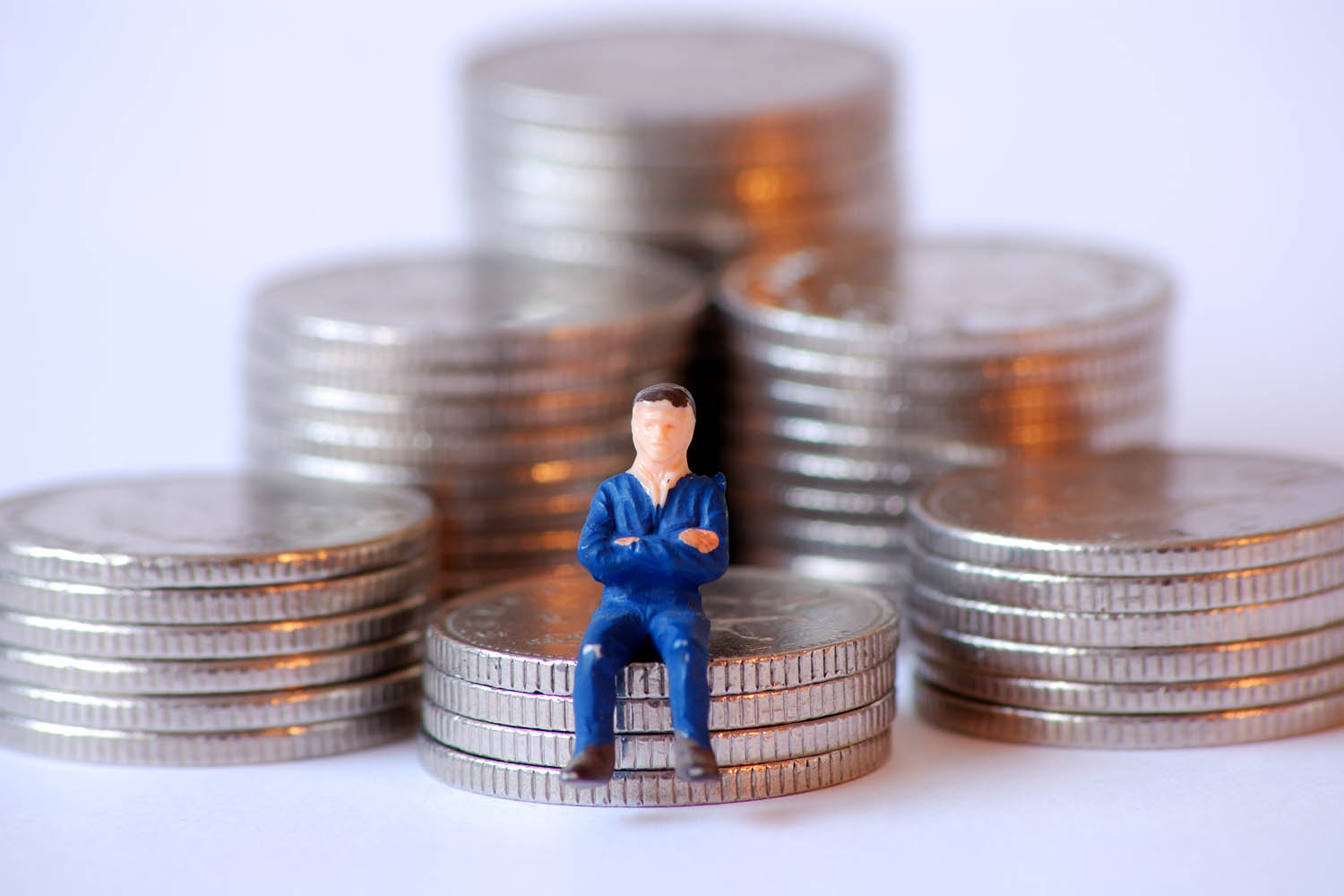 Travlaw senior partner Stephen Mason said the new directive's rules allow for companies to be regulated by the country they are based in, not the one where they are selling holidays.
And he questioned whether this change, which was mostly unpopular in the UK, could spell the end of the country's current bonding arrangements. Mason said: "From the established industry which felt it might spark a race to the bottom, the end impact of all those submissions to Brussels was obviously zero.
"If a lot of companies move overseas, what will be the impact on our system of regulation? Will costs rise for those remaining in the UK?
"Is there a crunch point where the whole thing becomes untenable?"
He also expressed concerns about the practicality of policing companies under the arrangements, adding: "How does the regulator know what business is being conducted in those countries?
"Before this directive comes into force, some sort of network may develop between the regulators in different countries."

Mason argued that while customers could suffer as a result of the changes, by being unable to find an English speaker in the country where their company has gone bust, he believes the change was made in their interests.
"If it is good for their [holiday companies'] business and cuts prices, then it could be considered good for customers too."