22 killed in Manchester terrorist attack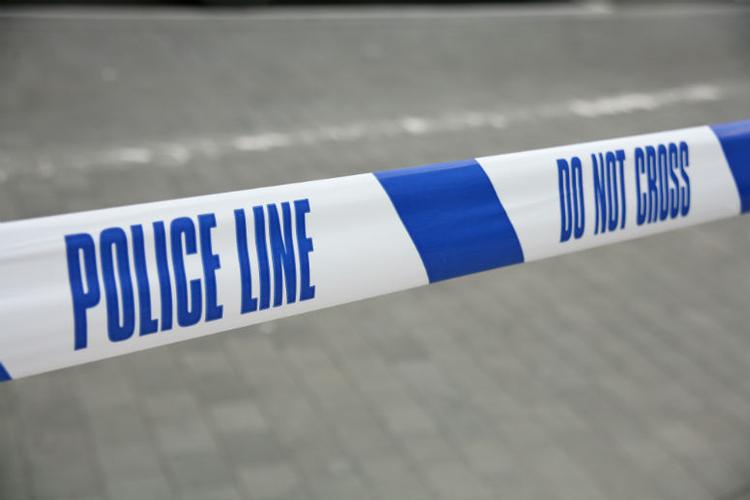 More than 59 people were injured in the attack which occurred at the end of an Ariana Grande pop concert held at the venue last night.
Police received calls at 10.33pm just after the American singer had finished performing and people were streaming out of the venue.
Witnesses reported nuts and bolts lying on the floor as well as smoke and the smell of burning in the foyer.
More than 400 police officers have been deployed as part of the operation as the authorities try to ascertain if the bomber was a lone wolf or part of a bigger operation.
The attack is the worst terror attack to hit Britain since the July 2005 suicide bomb attacks in London which killed 52 people.
Manchester airport, which has used the Arena for corporate entertaining, said it was not aware that it had any staff or clients at the concert. The spokesperson added that the airport was operating as normal, however transport links to it may be affected.