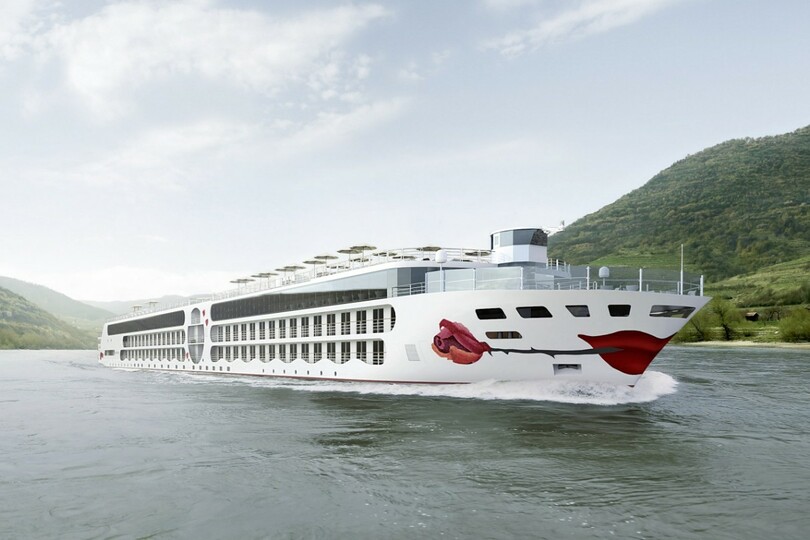 River line will return to the Douro, Rhine and Danube in June
With travel restrictions across 31 European countries lifting on 15 June, A-Rosa is scheduled to return to the Douro on 17 June, followed by the Rhine on 19 June and Danube on 20 June.
Cruises on France's Seine and Rhone are expected to restart in early July.
The line said it was continuing to monitor the various health requirements of the countries in which it operates "and appropriate adjustments will be made if required".
It has already announced details of its health and hygiene programme – created with the help of the Robert Koch Institute in Germany and the World Health Organisation.
A-Rosa has also appointed founder of Marine Medical Solutions, Jens Tulsner, as its fleet doctor to support health operations.