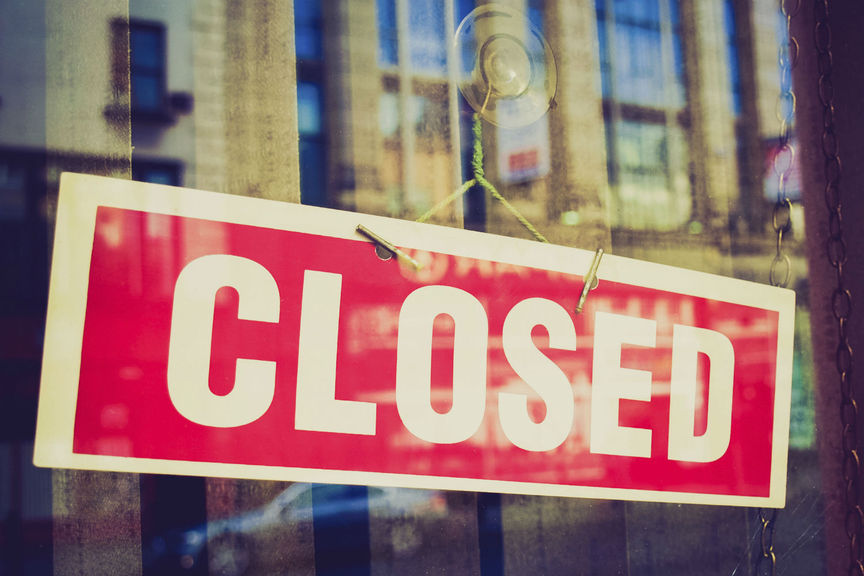 Voyager Systems (Travel Division) has collapsed
The company, based in Stockbridge, Sheffield, traded under a variety of names including Canaries Cancellations, Take me Faraway and Frutin Travel. It sold online via voyagertraveldirect.co.uk.
Abta said all holidays had been sold as an agent for tour operators. "Therefore the vast majority of customers will be booked on a holiday provided by a tour operator and will be able to go ahead as normal with their booking.
"Customers are advised to contact the tour operator named on their booking information for confirmation. Your tour operator will be responsible for your booking going forward."