Abta makes it onto Superbrand list again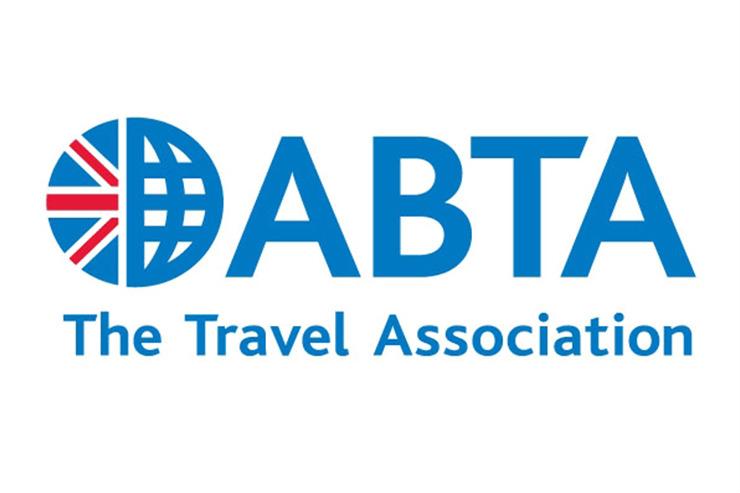 The annual Superbrands listing of the UK's strongest brands judges their performance in business and consumer markets. Abta joins household names including Audi, Pret a Manger, estate agent Savills and Superdrug in this year's list.
Senior marketing experts plus 2,500 individual business professionals from across the UK and 2,500 members of the British public judged both the Business and Consumer Superbrands listings. Abta did not apply or pay to be considered.
Almost three quarters (72%) of people regard Abta membership as essential or important when booking a holiday. In the business travel market, that percentage is higher, with 84% of managers with decision-making responsibility saying Abta membership is important when selecting a travel management company. This is up from 82% in 2017.

The association said: "Achieving Superbrand status in both business and consumer markets sends a powerful message. Customers who book with an Abta member can feel reassured that they are booking with a prestigious travel company; employees can feel proud to work with them and business stakeholders can trust and rely on the organisation to do well."