Abta renews call for surcharge ban rethink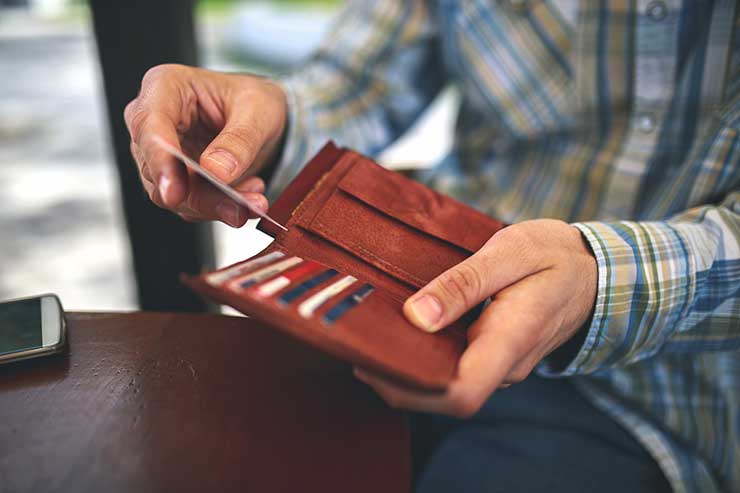 Part of the government's intention with PSD2 was to reduce the cost of taking card payments for businesses, but Abta argues companies have been – and will be – left picking up the bill for these payments, and has demanded an "urgent review".

Simon Bunce, Abta's director of legal affairs, said: "Although this regulation applies to all industries, Abta has been making the point to government that it is a particular problem for travel firms given the high value of transactions, and that regulation designed to reduce the costs of taking card payments has not been effective.

"Abta has also made the point that the interchange fee is only one part of the overall acquirer fee charged to companies when processing card payments, however the entire cost of taking these payments must in future be wholly absorbed by the trader.

"The government has acknowledged the cost of taking card payments has not reduced... As current legislation has largely not succeeded in reducing consumer costs, partly as a result of focusing only on one element of the overall cost of taking card payments, Abta calls for an urgent review."

The Department for Business, Energy and Industrial Strategy updated guidance for businesses on payment surcharges in December, but the chair of Aito Agents, Gemma Antrobus, said "the waters are still very murky".