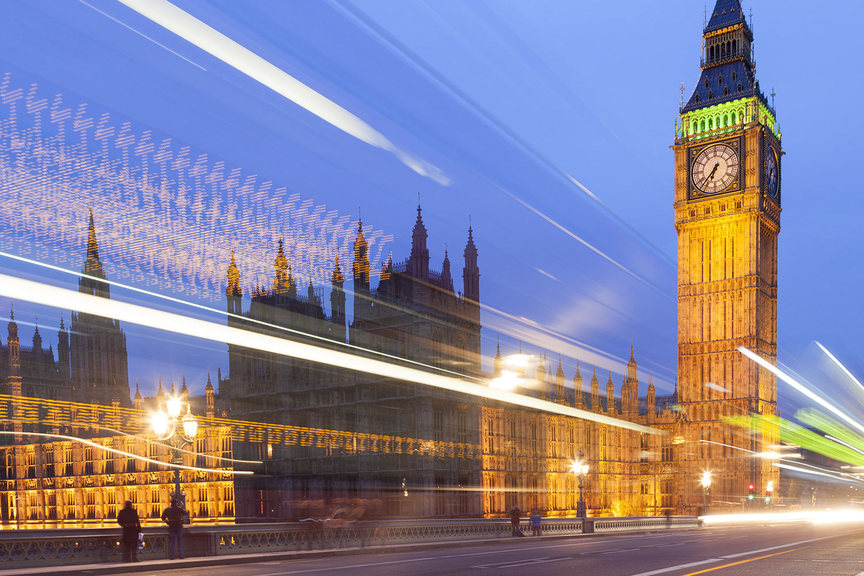 Abta has called on government to make changes to its skills and immigration policy
In its report, Securing the Future: How travel and tourism can attract the talent needed to sustain success, the association appeals for greater flexibility on migrant worker salaries, the rights of younger and unskilled – or low-paid – workers and protection for 15,000 UK jobs dependent on current reciprocal arrangements with the European Union.
Changes are afoot because of Brexit and a clampdown on immigration.
One proposal by the UK government is to introduce a £25,600 salary threshold for migrant workers. Abta has asked the government to keep the proposed figure under "close review" because it believes this figure is too high.

Its research shows the average annual full-time salary for people working in tourism is £22,585, compared with the overall UK average of £28,759.
It added: "In addition, Abta would urge the government to keep under consideration the benefits of awarding tradable points within a points-based immigration system for the ability to speak foreign languages, an area where the UK has an identifiable skills shortage."
Abta also wants youth mobility schemes – whereby visas are granted for younger workers to seek employment abroad for up to two years – to be extended. Currently, these apply to those aged 18-30, but Abta wants this extended to 34 years.
"We would also urge the government to consider extending the period covered for work to four years," it said.
Abta's third request is for a temporary amnesty for low-skilled (low-paid) workers from the EU, who will face immigration barriers from 2021.
"Given the importance of EU workers to travel and tourism businesses, the industry is vulnerable to any further tightening of the labour market, especially over the short-term," it warned.
Abta's fourth proposal is to continue to allow UK overseas staff to work in resort under their current conditions.
It said: "Given
 the substantial and mutually beneficial economic impact
 of tourism flows between the UK and EU, Abta urges the government to seek a reciprocal agreement enabling tourism support workers temporary entry on similar grounds as operates today."