Abta welcomes 19 new members including Norwegian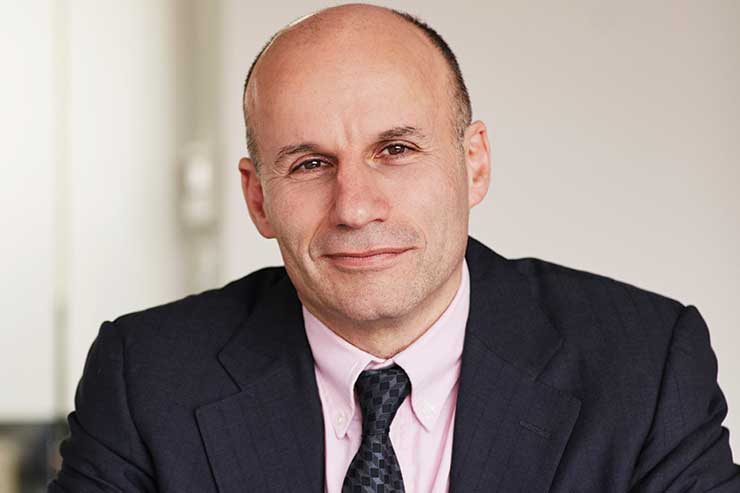 The airline was one of eight companies to become an Abta partner, with the others being West Coast Trains, Lawbit Digital Trip Sharjah Commerce and Tourism Development Authority, Arthur J Gallagher Insurance Brokers, Aruba Tourism Authority and Croatian National Tourist Office.
The recent additions bring the number of companies that have become partners to 25 in the last year in the hope of providing new services and expertise to Abta members.
Menawhile, of the 11 new members, eight are trading as principals with G Touring, On Foot, Exoticca Travel, Hooked on Cycling & Walking, HCPT (Hosanna House and Children's Pilgrimage Trust), Arena Tours, Onestage and Travelbee all on the list.
In addition, Elaine's Travel and Best Travel Services Dot Co Dot have joined as retail members while Holiday Bulls has signed up for dual membership.
Abta chief executive Mark Tanzer said: "I am delighted to welcome these new members and partners to Abta and look forward to working with them.
"I would urge our new members and partners to take advantage of all the great benefits and resources Abta membership offers them including our 24-hour operational bulletins, legal support and guidance no