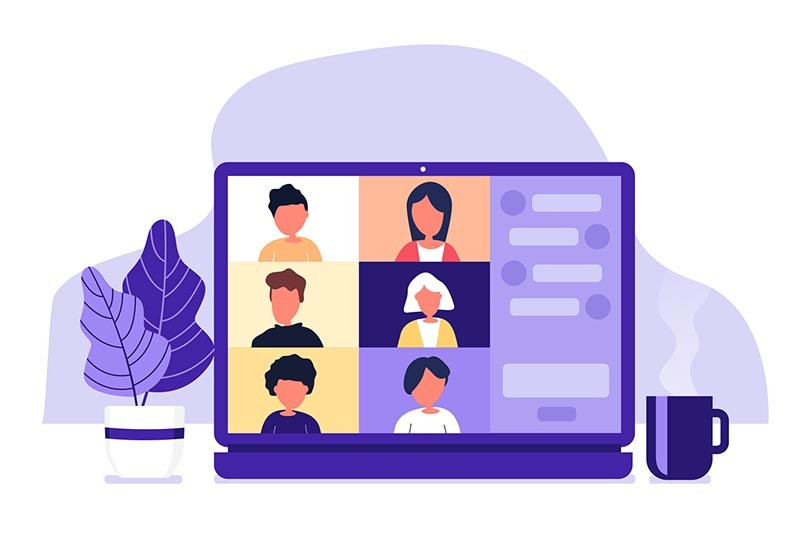 Furloughed staff will return to work under the new proposals
Chancellor Rishi Sunak has announced an extension of the support for furloughed workers until the end of October, with a part-time return to work for some from September. The scheme was originally set to run until the end of June.
Abta last week lobbied parliament for changes to furloughing rules to allow part-time work or for some tasks to be undertaken without loss of support – currently, furloughed staff are not permitted to work.
Abta chief executive Mark Tanzer said: "We have been actively lobbying the government to extend the furlough scheme to help prevent mass job losses impacting the industry at the end of June, so today's announcement will be welcome news to the many travel agents and operators who are having to make incredibly difficult decisions about people's jobs during this crisis."
The association is now calling for a wider strategy to help the industry.
This includes:
* Providing guidance and clarity on refunds for package holidays, including public confirmation that Refund Credit Notes covering Atol package holidays with flights are financially protected.
* Working to ensure adequate travel insurance cover is available to customers for when FCO travel restrictions start to be lifted.
* Ensuring any quarantine measures proposed are part of a wider strategy, including consideration of FCO travel advice. Abta says these should be based on health and scientific advice and be "proportionate, targeted and limited only to what is necessary to protect public health".
Tanzer added: "Above all else, we need the government to develop and set out a wider strategy for supporting the travel industry and its customers through this crisis that covers areas including refunds and potential travel restrictions."