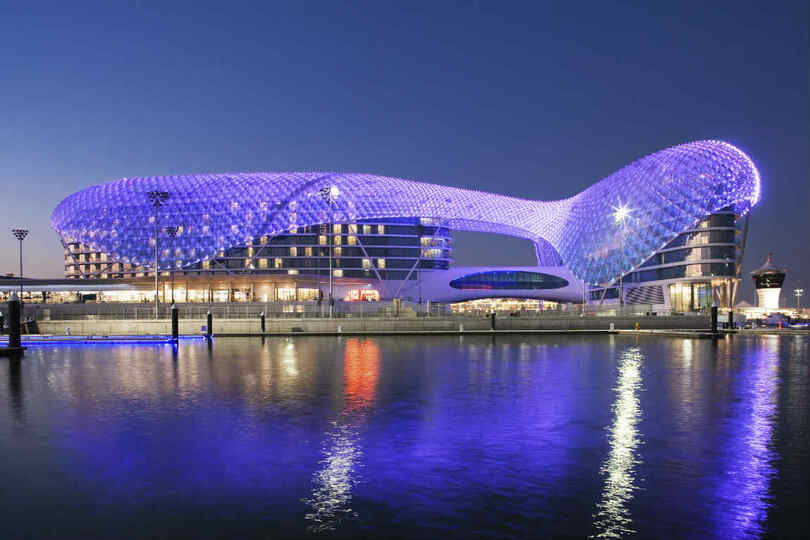 W Abu Dhabi – Yas Island will be the first establishment to undergo certification
Created in readiness for a resumption of international tourism, hotels have undergone "rigorous" sanitation since early March, with properties reopening only after being granted clearance and certification from the Abu Dhabi department of culture and tourism.

Its Go Safe programme aims to enforce global standards of safety and cleanliness at hotels, attractions and other tourism venues across the emirate.

W Abu Dhabi - Yas Island is the first hotel in the emirate to be granted certification, which will later extend to six additional hotels, four attractions, two theme parks, two malls and a public beach.
Go Safe will then be rolled out across all attractions within the capital, including malls, restaurants, theme parks, and other public spaces.