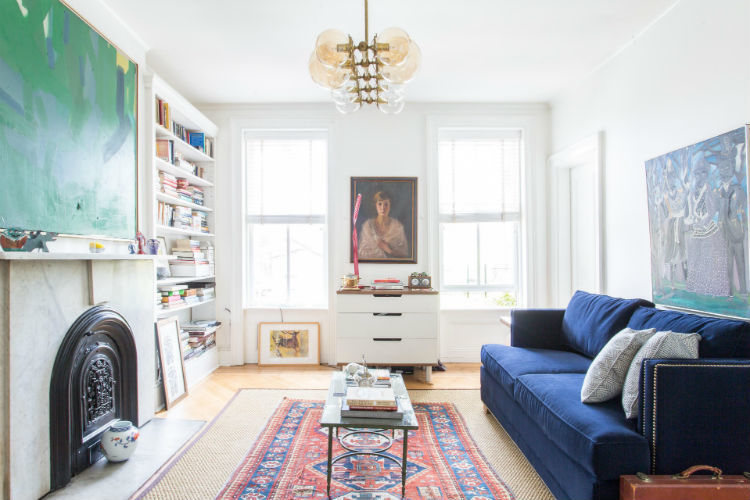 onefinestay Cambridge Place Townhouse New York
The hotel giant will integrate French home rentals company Squarebreak, which it has now fully acquired after previously claiming a 49% stake, and US villa broker Travel Keys, which it picked up in February.
Accor said merging the home-sharing firms under the onefinestay brand would increase the number of rentals it offered to 10,000 from about 2,500.
The integration will see onefinestay – which Accor purchased in a deal worth up to €148m last year -spanning six continents and boast destinations including – New York, LA, Rome and San Francisco, St Barts, and Bali.
As part of the plan, Evan Frank, onefinestay's co-founder, has been replaced as chief executive by Javier Cedillo Espin, a long-standing Accor executive.
Cedillo Espin said: "With this new step in consolidating our leadership position, onefinestay now has a sound platform combining brand excellence, a vast and complementary offer and distribution efficiency.
"We are hugely excited about the global development potential for our network. Our guests are always asking for more places where they can enjoy our professional hospitality and concierge experience and the integration of these three innovative brands is the answer."