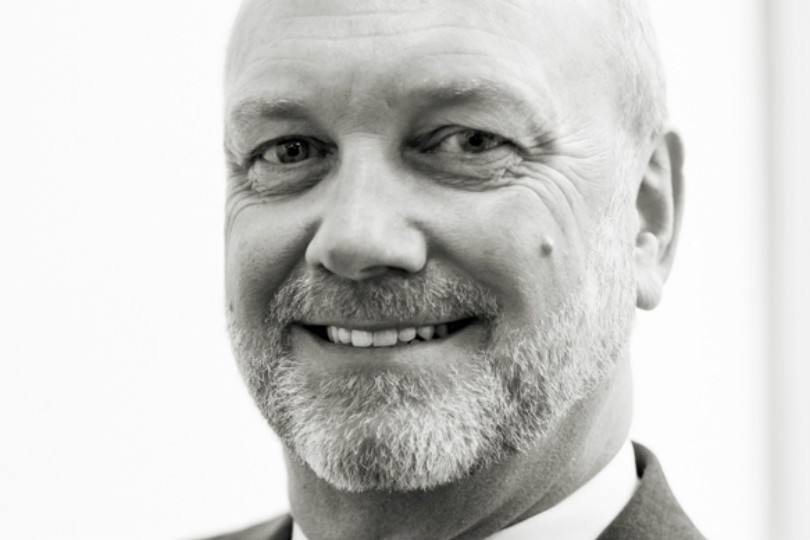 Armorgie will leave in the new year
Global product director Armorgie, who is also chief executive of WIN, will leave the consortium on 18 February to join Snowstorm Technologies, an Advantage commercial partner.

Ken McLeod will remain non-executive director on the WIN board to provide "transitional support" over the next six months.

Advantage chief executive Julia Lo Bue-Said said she wanted to thank Armorgie for his dedication over the past 17 years. "He will be missed at Advantage Travel Partnership and WIN," said Lo Bue-Said.

"As a part of Advantage's restructure, which supports future growth and vision, we are now looking to recruit a creative individual who can lead Advantage's business travel division and corporate hotel programme, as well as progress the expansion of the WIN Global Travel Network."