Advantage reveals location of 2019 conference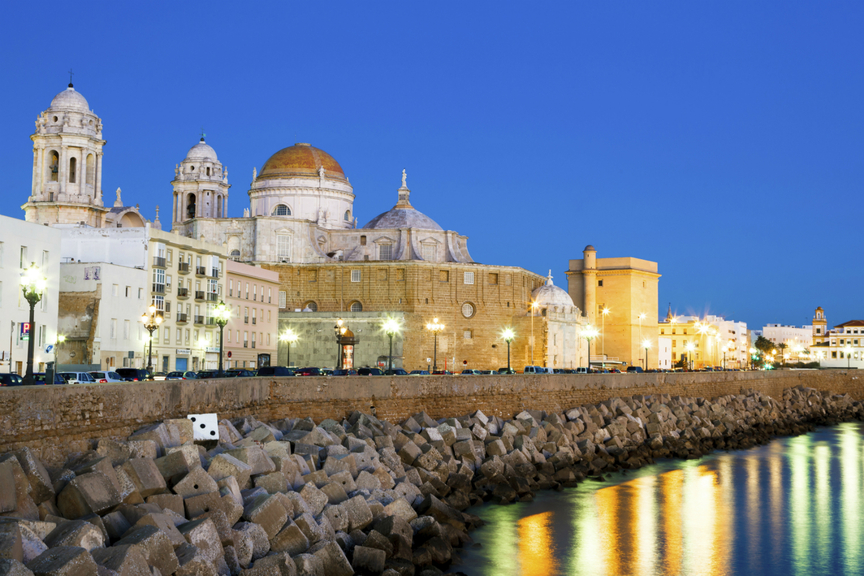 Sharelines
---
The destination was announced by Advantage's chief executive Julia Lo Bue-Said as the 2018 conference in Miami came to a close
---
The annual event will be held at the Cadiz Conference Centre, southwest Spain, a former tobacco factory in the old town. It will run from May 17-20, 2019.
The destination was announced by Advantage's chief executive Julia Lo Bue-Said as the 2018 conference in Miami came to a close.

The conference centre in Cadiz is surrounded by cobbled streets, with the town hall and cathedral nearby, as well as squares with tapas restaurants and bars.
Lo Bue-Said said: "As the Advantage conference is a yearly event in many members' calendars, we chose Cadiz as the 2019 venue because it offers a juxtaposed experience to Miami.
"Cadiz is historical, traditional and a wonderfully European destination.
"Miami has been a resounding success and we look forward to welcoming Advantage members in Cadiz."
The nearest airport will be Jerez, with a direct daily flight from Stansted and a thirty-minute transfer time. Delegates can also fly direct to Seville or Gibraltar.

UK director of the Spanish Tourist Office, Javier Pinanes, said: "We are delighted to be hosting the Advantage Travel Conference in Cadiz next year.
"Cadiz, a coastal city in the southern region of Andalucia, is among some of the oldest settlements in Europe and one of Spain's most attractive cities. Boasting an incredible historic centre and culture, those who visit always enjoy the great tapas bars and authentic Spanish atmosphere."