Advantage to host sixth annual cruise conference in Barcelona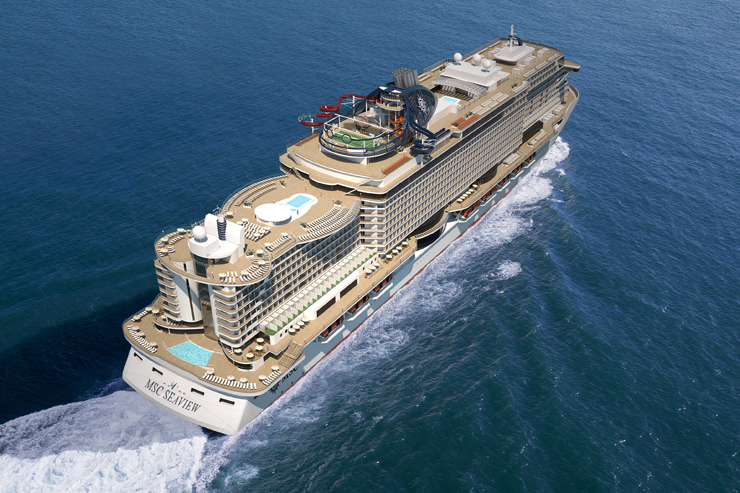 Barcelona will host the sixth edition of the consortium's event over November 14-16. It will be based at the Tryp Apollo Hotel in the city.

Guests will get an exclusive private tour of MSC Seaview, launched earlier this year.

There will also be opportunities for guests to network with cruise line partners, attend food and drink receptions, a closing night gala and cruise awards.

Conference sessions, meanwhile, fill focus on key themes and challenges within the cruise sector.

Claire Brighton, Advantage senior commercial manager, said: "Barcelona is an important hub in the European cruise industry. We are excited to host members in a city that blends history, culture and cruising – and the opportunity to see a new ship, MSC Seaview, which hasn't yet visited the UK will certainly be a big draw and a main highlight.

"The cruise industry is important to our members, as it is a sector that continues to grow, this conference will allow our cruise champions and members that are new to the cruise business to be inspired, develop greater knowledge and new contacts to grow their cruise businesses and stay ahead of their competition."