'Adventure is knocking': Cosmos debuts new look and brand vision
Cosmos says its cleaner, more modern logo reflects its place in the market offering travel styles for clients of all ages.

The operator is approaching its 60th anniversary, which it will celebrate in 2021.

It is producing new sales toolkits and materials for agents to support the changes, including a new image library, window cards and brand video.

The move coincides with the launch of its 2020 North America programme and brochure, featuring three new tours taking in Alaska, Western Canada and the Eastern Seaboard.

"Our new look and feel confirms our continued commitment to the Cosmos brand," said director of marketing Claire Hazle. "The idea that 'adventure is knocking' captures the excitement and possibilities that travel brings."

Cosmos operates tours in 67 countries across six continents, ranging from flexible standalone tours to longer itineraries giving agents a greater range of options.

Director of sales Janet Parton added: "Our travel agent partners tell us escorted touring holidays are more relevant and appealing today than ever. Cosmos tours offer an ideal travel style for customers who want to experience the best a destination has to offer, but with the flexibility of independent exploration thrown in.

"With an expert tour director and local guides to enrich the whole experience, we pride ourselves in bringing the world's adventures within reach."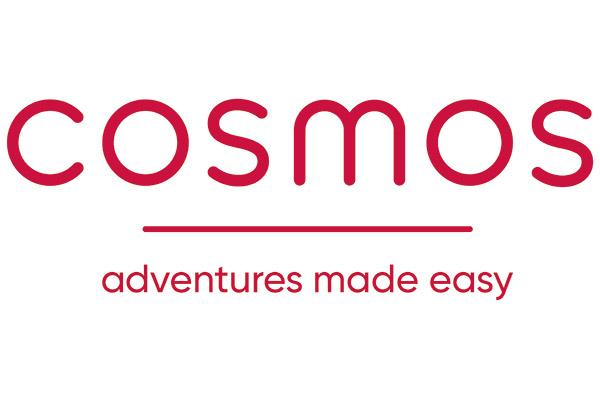 Find contacts in TTG's Little Black Book
Cosmos is a family-owned company with nearly 60 years of experience. We offer more tours in North America and Europe than any other operator.