Affordable Car Hire sued for $2.2 million by Avis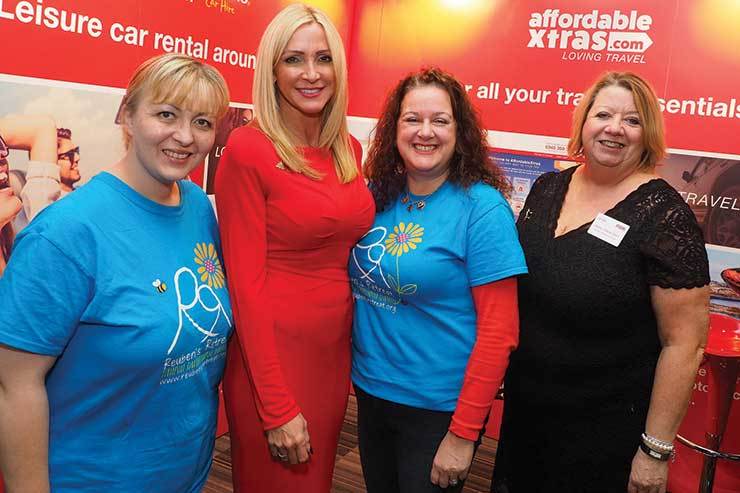 Avis Budget Car Rental launched the civil action against Affordable Car Hire and its "alter egos" on January 27.
It claims in 2016 it entered into "the most recent version of a long-standing contractual relationship" with Affordable Car Hire, whereby, through its subsidiaries, Avis provided car rental for Affordable's clients visiting the US and Canada.
Avis Budget Car Rental alleges Affordable Car Hire has not made a payment to it since August 2016, despite the agreement commencing on January 1 2015.
The civil action states: "Communications from Affordable Car make it clear that Affordable will not pay Avis pursuant to its requirements to do so timely under the agreement.
"Mr (James) Moore and Mrs (Angela) Day have stated that attempting to pay even a significant portion of the funds due would render Affordable Car effectively bankrupt."
Angela Day, chief executive of Affordable Car Hire, has revealed that she is in advanced discussions with Auto Europe about a potential merger.
Imad Khalidi, chief executive of Auto Europe, which sells 80% through the trade in the US, confirmed to TTG that Auto Europe and Affordable Car Hire had been in talks about a possible merger for about two months.
Day said she would like to thank the UK travel agency community for their continued loyalty and support and is excited about the possibilities the merger opens up for Affordable Car Hire.