Agency lands £30K in expedition cruise sales days after first event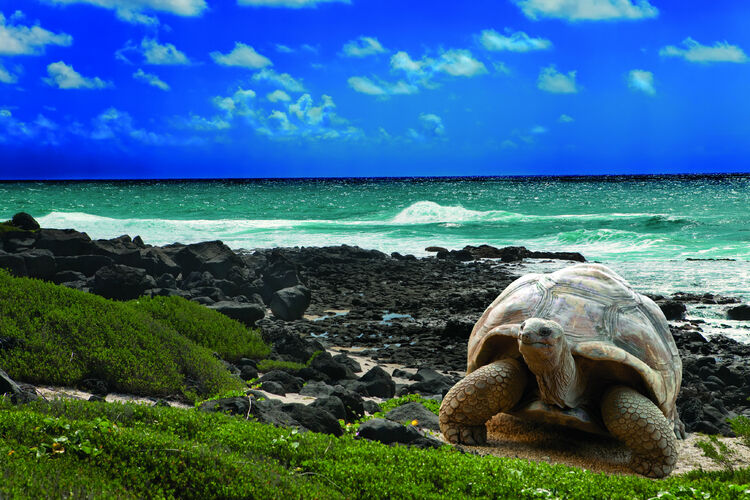 The team at Delmar World in north Wales hosted around 40 guests for an evening with Celebrity Cruises earlier this month, focused on the line's upcoming purpose-built Galapagos ship, Celebrity Flora.
The evening featured Celebrity's UK and Ireland training manager, Leon Hand, recounting his time spent in the destination and Flora's facilities – due to launch next month.
After the gathering on Wednesday evening (3 April), by Friday the agency had secured two Flora bookings totalling £27,500.
Managing director Ann Anglesea said her team also hoped to convert a further two enquiries received on the night.
"Inspiration and information are the two elements that we've found really make the difference for expedition sales," she said.
"Leon knows so much – he was the perfect person to bring the Galapagos to life."